This bundle is included a guide and permission. This guide contains my permission to use my fonts for commercial use, logo design, websites, e-books, online publications, phrase for sale, application design and on products for sale. And guide in which you will learn "How find and use alternates and swatches".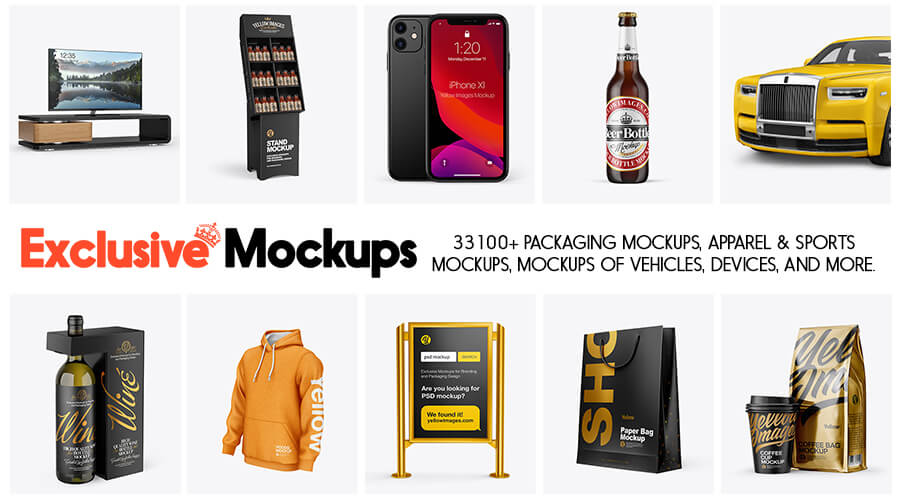 This fonts are perfect for your blog or postcard for wedding. Also with their help, you can create a logo or beautiful frame for your home. Or just use these various fonts for logo, greeting cards, branding materials, business cards, quotes, posters and more!
IMPORTANT: After the purchase you get a PDF file with GUIDE and LINK.
CHECK IT OUT – 94 IN 1 Font Bundle 99% Off