Independence Day is considered the birthday of the United States as a free and independent country. Most Americans simply call it a holiday for his date – Fourth of July. These 4th of July Flyer Templates make Independence Day design work quick-and-easy.
For such a widely celebrated event, readymade designs like these are an essential design tool for freelance designers. You probably know the frustration of last minute client projects and at this time of year – they come thick and fast.
As great an opportunity for designers, it can be an overwhelming amount of work to take on. But with some good quality templates in your pocket you can worry a lot less. We really hope that you can find in this collection a lot of useful and interesting free templates that can make your work easier. You can also see Best Conference Flyer Templates.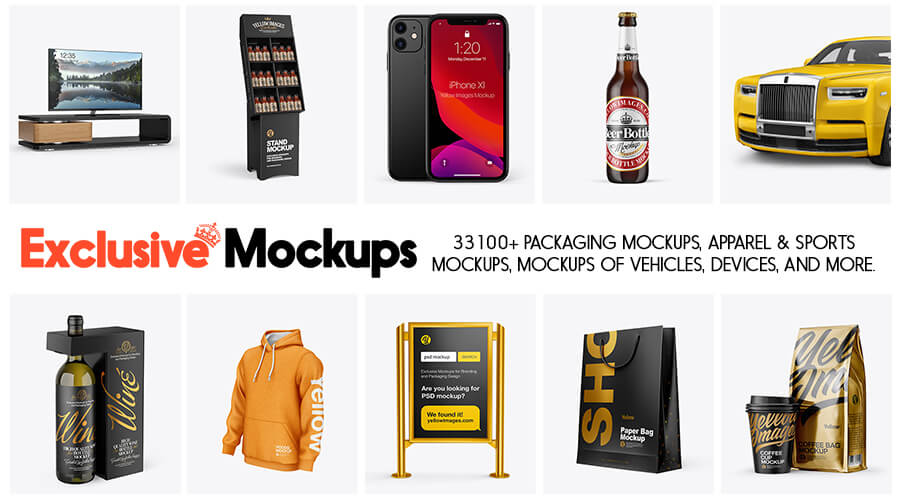 1. Free 4th of July Flyer – PSD
---
2. Free 4th of July Flyer – PSD
---
3. Free 4th of July Flyer – PSD
---
4. Free Flyer for 4th of July BBQ – PSD
---
5. Free 4th of July Flyer – PSD
---
6. Free 4th of July Flyer – PSD
---
7. Free 4th of July Flyer – PSD
---
8. Free 4th of July Flyer – PSD
---
9. Free 4th of July Flyer – PSD
---
10. Free 4th of July Flyer – PSD
---
11. Free Happy 4th of July Sexy Flyer – PSD
---
12. Free 4th of July Flyer – PSD
---
13. Free Face Nation Free Politics Flyer – PSD
---
14. Free 4th July Independence Day Flyer – PSD
---
15. Free Independence Day Flyer – PSD
---
16. Free 4th of July Flyer – PSD
---
17. Free Memorial Day Event Flyer – PSD
---
18. Free Memorial Day Flyer – PSD
---
19. Free USA Independence Day Flyer – PSD
---
20. Independence Day Party Flyer – 3 PSD
---
21. 4th of July Flyer – 3 PSD
---
22. Memorial Day Flyer – PSD
---
23. 4th of July Flyer – PSD
---
24. MLK Weekend Flyer – PSD
---
25. Labor Day Flyer – PSD
---
26. 4th of July Flyer – PSD
---
26. American Independence Day Flyer – PSD
---
27. Memorial Day Flyer – PSD
---
28. 4th of July Flyer – 2 PSD
---
29. 4th of July Flyer – PSD
---