Baseball Helmet Mockup Templates is a comprehensive collection of high-quality mockup templates specifically designed for baseball helmets. These templates are created to assist designers, manufacturers, or anyone involved in the baseball industry in presenting their helmet designs in a realistic and professional manner. With over 10 options to choose from, these mockup templates offer a wide range of perspectives, angles, and customization features to effectively showcase the design, branding, and intricate details of baseball helmets.
These mockup templates allow for easy customization of various elements, such as colors, logos, and textures, to match specific design requirements. Whether you are a designer looking to showcase your own helmet designs, a manufacturer seeking to visualize different product variations, or a marketer in need of compelling visuals for promotional materials, these mockup templates serve as a valuable resource.
By utilizing these templates, designers can create professional and impactful presentations of their helmet designs, manufacturers can visualize product variations before production, and marketers can generate visually appealing materials to promote baseball helmets. You can also see Best Baseball Uniform Mockup Templates.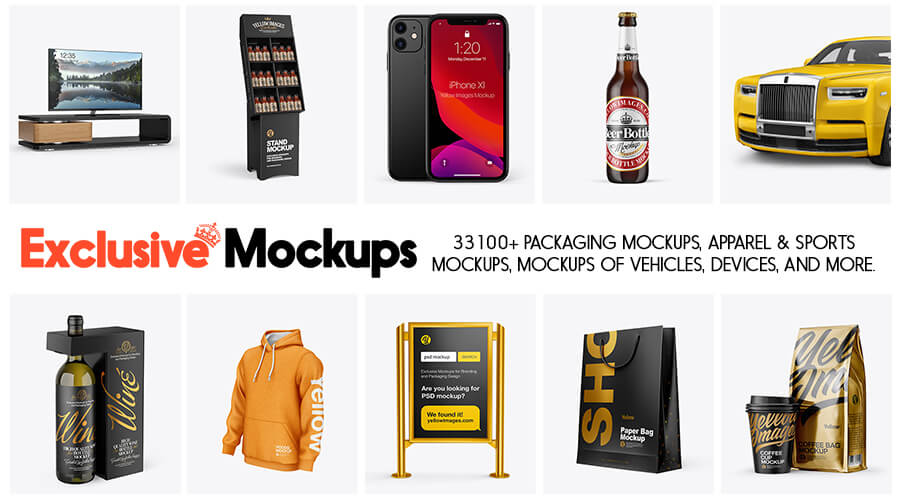 1. Batting Helmet Mockup – PSD
---
2. Matte Baseball Helmet Mockup – PSD
---
3. Matte Baseball Helmet Mock-up – PSD
---
4. Matte Baseball Helmet Mock-up – PSD
---
5. Matte Baseball Helmet Mock-up – PSD
---
6. Matte Baseball Helmet Mock-up – PSD
---
7. Glossy Baseball Helmet Mock-up – PSD
---
8. Glossy Baseball Helmet Mock-up – PSD
---
9. Glossy Baseball Helmet Mock-up – PSD
---
10. Glossy Baseball Helmet Mock-up – PSD
---
11. Glossy Baseball Helmet Mock-up – PSD
---
MORE: Baseball Jersey Mockup by ExclusiveMockups