Billboards are among the advertising materials that have been widely accepted and used since it is proven effective to promote products and services. Billboards are usually placed on areas that are accessible to most people, especially to the target market of a certain company. The audiences that are usually being targeted are mobile, such as drivers, pedestrians, passersby, bikers, among others.
So how can you advertise your product to such moving potential customers? This is a little bit challenging to the marketers to promote their offers to these people. Hence, billboards are designed in such a way that it is big enough to catch people's attention with designs that must be eye-catching even to those running at 65 kph. The colors must perfectly complement with each other and the text must be big enough to ensure readability. Below are the different examples and designs of real estate billboards that might perfectly suit your billboard needs.
This Real Estate Billboard is a great tool for promoting your real estate business also useful for a realtor or a real estate agent. You can use it for real estate listings, advertising homes or property for sale or houses for rent. We hope they will provide creative inspiration for you and your marketing, design, or graphics team. You can also see Best Billboard Mockup Templates.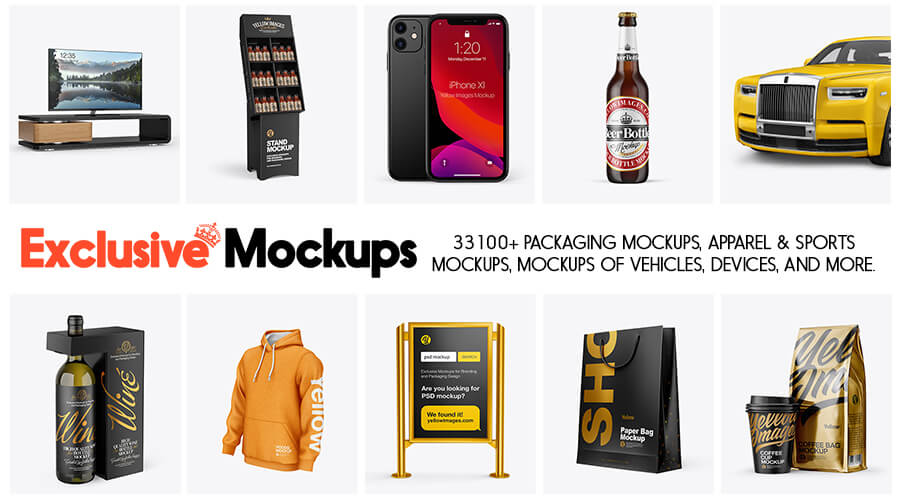 PREMIUM Real Estate Billboard Templates
1. Real Estate Business Billboard – PSD
---
2. Multipurpose Business Billbord – PSD, INDD
---
3. Real Estate Billboard and Roll up Banner Design – PSD, AI, EPS
---
4. Real Estate Billboard – PSD, INDD
---
5. Real Estate Business Billboard – PSD, INDD
---
6. Real Estate Billboard Templates – PSD, INDD
---
7. Real Estate Billboard & Roll-Up Template – PSD, INDD
---
8. Real Estate Billboard – PSD, INDD
---
9. Real Estate Billboard – PSD, INDD
---
10. Real Estate Billboard – PSD, INDD
---
11. Real Estate Billboard Bundle – 4 PSD, INDD
---
12. Real Estate Billboard – PSD, INDD
---
13. Real Estate Billboard – PSD, INDD
---
14. Real Estate Billboard – PSD, INDD
---
15. Real Estate Billboard Signage – PSD, INDD, AI, EPS
---
16. Billboard Signage Design – PSD, INDD, AI, EPS
---
17. Real Estate Billboard Signage – PSD, INDD, AI, EPS
---
18. Billboard Signage Design – PSD, INDD, AI, EPS
---
19. Billboard Signage Design – PSD, INDD, AI, EPS
---
20. Real Estate Billboard – AI, EPS
---
21. Real Estate Billboard – PSD
---
22. Billboard Signage Design – PSD, INDD, AI, EPS
---
23. Real Estate Billboard – AI, EPS
---
24. Real Estate Billboard – AI, EPS
---
25. Real Estate Billboard – AI, EPS
---
26. Real Estate Billboard Signage – PSD, INDD, AI, EPS
---
27. Real Estate Business Billboard – PSD, INDD
---
28. Real Estate Business Billboard – PSD, INDD
---
29. Real Estate Business Billboard – PSD, INDD
---
30. Real Estate Business Billboard – PSD, INDD
---