2100+ professional Adobe Lightroom presets. Our Bestselling presets $1000+ value. Save Up to 90%!!!
Easily customize your look and feel. We have filled this Bundle with unique and adjustable styles & tools to choose from. Simple tools in just ONE Click! for every day working photographer and Photo enthusiast. Simplify your workflow and be efficient in your choice of tools to get the most out of your workday.
WORKS GREAT FOR Travel photography, summer shots, interior, fashion, and wedding. Works great on images with the blue saturated sky, deep blue sea of Mediterranean (Italy, Greece, Turkey), dark and underexposed images. If your images are overexposed (too much light) this is not the correct setting to use as will wash away the colors. Particular attention was made for skin color. If your skin color is too orange you only have to act in the 'orange' slider with saturation and luminance Add beautiful creamy tones, create warm and atmospheric lights, beautiful evening and summer skies, modern rustic weddings.
Features:
2100+ High Quality Professionally designed Lightroom presets.
Lightroom Phone Presets NEW!
Works without Adobe Creative Cloud subscription
Made for Lightroom & Lightroom Mobile App
Tested on 100+ real-life photos
Easy to use & Install
PDF Installation Instructions are included
Professional and unique results achievable in one click.
100% non-destructive, we have been tested on different photos, and the results are awesome.
Easy to use, just one click + Instalation file + powerful support if needed.
Compatible with Lightroom 4, Lightroom 5, Lightroom 6 (CC versions)
Designed to be used with RAW, JPG, DNG, TIFF
Works on Video
All presets have been tested with Lightroom Classic , Adobe Lightroom CC, Adobe Lightroom 6, Adobe Lightroom 5, Adobe Lightroom 4
This presets don't change the WB (White Balance) of your image, they work with color, exposure, contrast, whites, blacks, etc. This means that if your WB is okay, they do almost the same effect as on the preview image, and this is awesome.
No camera calibration profiles needed.
All presets have been tested with Adobe Lightroom Classic, Lightroom CC, Lightroom Mobile app, Adobe Lightroom 6, Adobe Lightroom 5, Adobe Lightroom 4
Designed to be used with: RAW, JPG, DNG, TIFF, PSD
Lightroom 4.x or above
Can be easily adjusted to fit your image
Efficient & Fast editing tools
Realistic grain & Vintage effects
A complete solution for every day working photographer and Photo enthusiast.
The file type: .lrtemplate
The file type: .DNG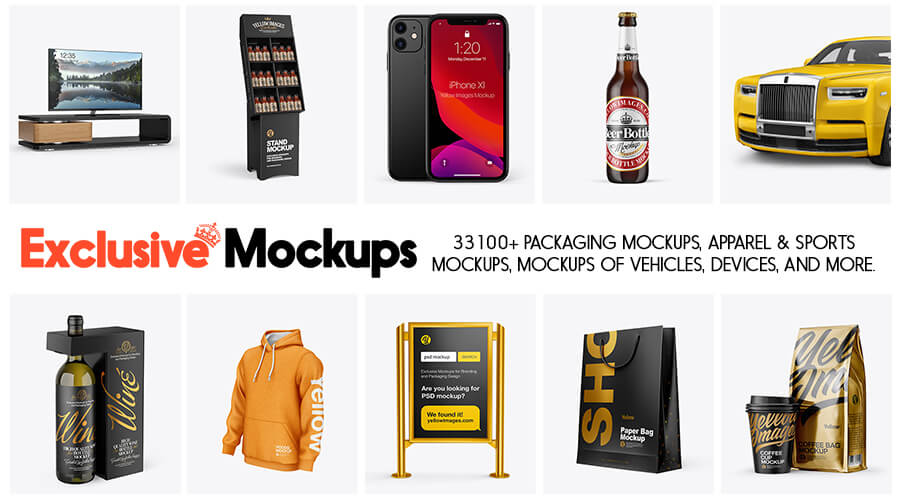 CHECK IT OUT – 2100 Lightroom & ACR Presets Bundle