When it comes to fashion design-related business, you have to take extra care in making a "creative fashion logo design.". If a fashion business does not have a creative logo, then the impact on the products of that business will have the same effect as when a graphic designer designs a bad logo.
Achieving a well designed logo requires really hard work and being up to date with the latest trends in design. It's probably the best way of establishing brand identity, making an impact on customers and ensuring that they'll remember your site and come back for a second visit.
If a particular brand deals with only women's fashion items, it's a good idea to put in a face of a women, hence making it customer friendly. So if you have a fashion business or a logo designer looking for inspiration, you have reached the right spot. Enjoy our beautiful collection of fashion logos and be inspired.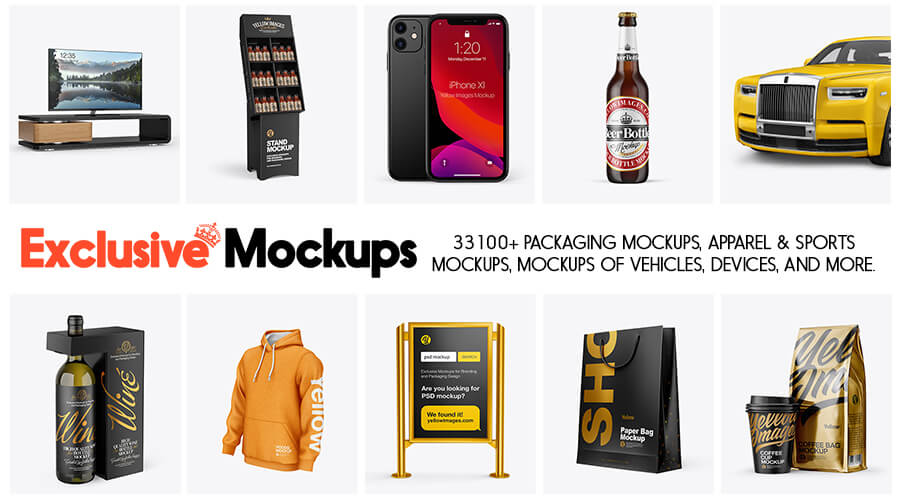 Fashion Logo Designs for Inspiration