If you are looking for a way to present your products photo-realistically, these best down jacket mockup templates are the way to go. Fashion brands, apparel stores and designers will all greatly profit from all the tools that we bring to the table in the collection below.
These mockups were created by experienced designers and will definitely make your design project look professional. You can use these pre-designed templates to save time, and not start creating a new layout from scratch.
The items from this collection include PSD files which were created using organized smart layers. This makes them fully customizable and adding your design is very easy and fast. You can also see Best Hoodie Mockup Templates.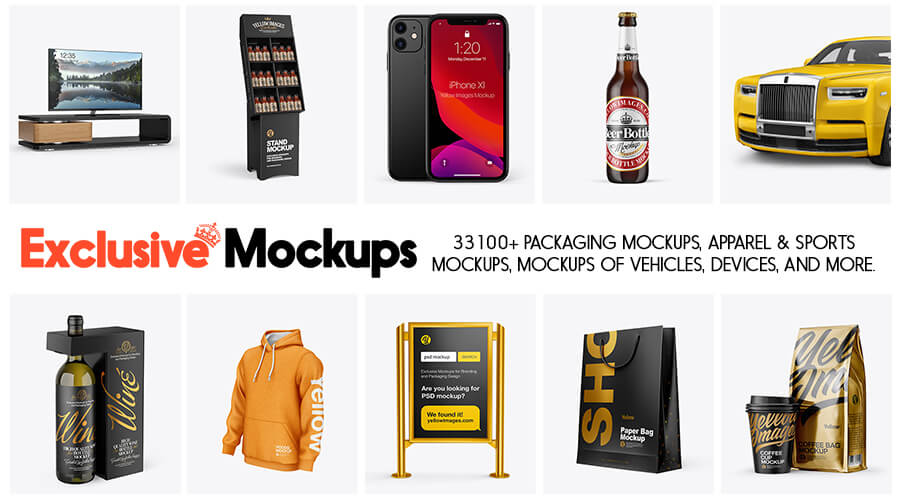 1. Women's Down Jacket Mock-up – PSD
---
2. Women's Down Jacket Mock-up – PSD
---
3. Women's Down Jacket Mock-up – PSD
---
4. Women's Down Jacket Mock-up – PSD
---
5. Women's Down Jacket Mock-up – PSD
---
6. Women's Down Jacket Mock-up – PSD
---
7. Women's Down Vest Mock-up – PSD
---
8. Women's Down Vest Mock-up – PSD
---
9. Women's Down Jacket Mock-up – PSD
---
10. Women's Down Jacket Mock-up – PSD
---
11. Women's Down Jacket Mock-up – PSD
---
12. Women's Down Jacket Mock-up – PSD
---
13. Men's Down Vest Mock-up – PSD
---
14. Men's Down Vest Mock-up – PSD
---
15. Men's Down Vest Mock-up – PSD
---
16. Men's Down Vest Mock-up – PSD
---
17. Men's Down Jacket Mock-up – PSD
---
18. Men's Down Jacket Mock-up – PSD
---
19. Men's Down Jacket Mock-up – PSD
---
20. Men's Down Jacket Mock-up – PSD
---
21. Glossy Women's Down Vest Mock-up – PSD
---
22. Matte Women's Down Vest Mock-up – PSD
---
23. Glossy Women's Down Vest w/Hood Mock-up – PSD
---
24. Matte Women's Down Vest w/Hood Mock-up – PSD
---
25. Glossy Women's Down Jacket Mock-up – PSD
---