Skirt a type of clothing worn by women that covers the lower body from the waist down. Skirts can come in various styles and lengths, ranging from short skirts above the knee to long skirts that touch the ground. They can be made from materials such as fabric, denim, leather, silk, lace, or other materials. Skirts are an essential part of fashion collections and are commonly worn for casual occasions, work, outings, parties, or other events. They can be paired with suitable tops and accessories to create a complete fashionable outfit.
Skirt mockup allows you to preview and evaluate how the skirt design will look in reality. This helps you gain a better understanding of the final outcome before proceeding with production. With a Skirt mockup, you can easily experiment with different designs, patterns, colors, and materials without the need to create physical samples. This saves time and resources in the design process.
Best Skirt Mockup Templates are designed to be user-friendly and easy to edit. You can use graphic design software like Adobe Photoshop to create professional and vibrant designs. You can also see Best Dress Shirt Mockup Templates.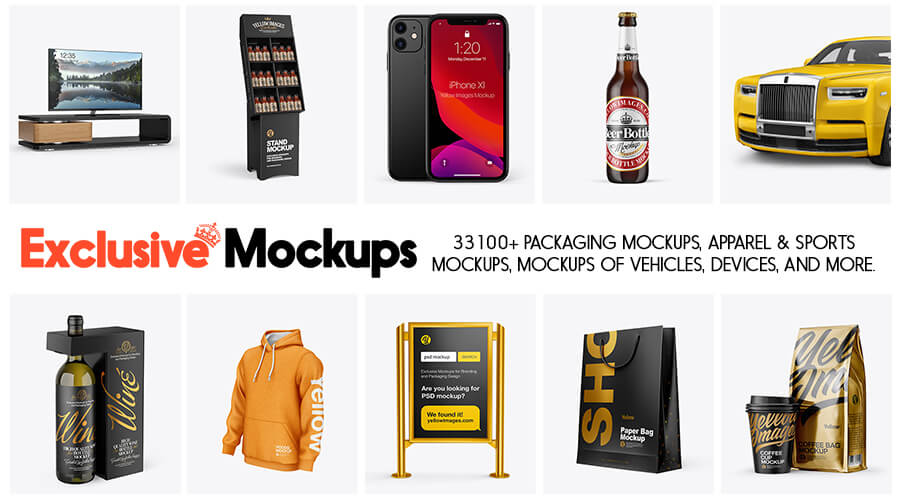 1. Free Skirt Mock-up – PSD

---
2. Mini Skirt Mock-up – 2 PSD
---
3. Tennis Skirt Mock-up – 4 PSD
---
4. Skirt Mock-up – PSD
---
5. Skirt Mocku-p – Front View – PSD
---
6. Skirt Mock-up – Half Side View – PSD

---
7. Skirt Mock-up – Half Side View – PSD
---
8. Skirt Mock-up – Front View – PSD
---
9. Skirt Mock-up – Back View – PSD
---
10. Skirt Mock-up – Back View – PSD

---
11. Сheerleader Skirt Mock-up – Front View – PSD
---
12. Сheerleader Skirt Mock-up – Side View – PSD

---
13. Сheerleader Skirt Mock-up – Half Side View – PSD
---
14. Tennis Skirt Mock-up – PSD
---
15. Tennis Skirt Mock-up – PSD
---
16. Tennis Skirt Mockup – PSD
---
17. Tennis Skirt Mockup – PSD
---
18. Skater Skirt Mock-up – PSD

---
19. Skater Skirt Mock-up – PSD

---
20. Skater Skirt Mock-up – PSD
---
MORE: Skirt Mockups by ExclusiveMockups