Stickers are popular and effective promotional tools for any business. With its effectiveness in conveying a message, customized stickers are small but make a great impact on your business.
Stickers may come in various shapes and sizes but rest assured these won't fail to improve your brand. In this collection, you can find different sticker mockups that will be useful for personal endorsements, recommendations, and as support for an organization or campaigns. You can also see Restaurant Branding Mockup Templates.
We have collected the best sticker mockup templates from different website to make your search process easy. Download the round, square, die cut and prism effect sticker mockup psd and use it for your next projects.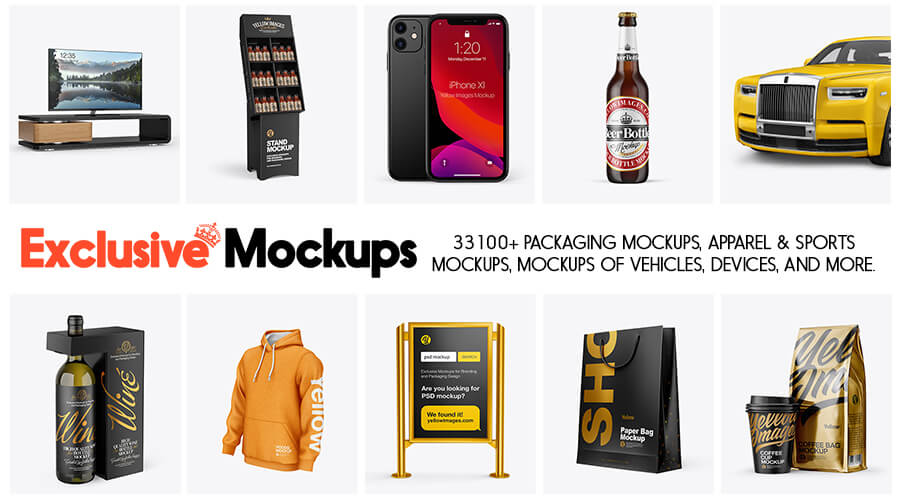 1. Free Sticker Mockup – PSD
---
2. Free Mockup Sticker Presentation – PSD
---
3. Free Sticker Mockup – PSD
---
4. Free Sticker Mockup – PSD
---
5. Free Sticker Mockup – PSD
---
6. Free Logo Stiker Mockup – PSD
---
7. Stickers Mockup Set – 14 PSD
---
8. Square Sticker Mockup – PSD
---
9. Metallic Square Sticker Mockup – PSD
---
10. Round Sticker Mockup – PSD
---
11. Metallic Round Sticker Mockup – PSD
---
12. Square Sticker Mockup – PSD
---
13. Round Sticker Mockup – PSD
---
14. Metallic Round Sticker Mockup – PSD
---
15. Sticker Mockup – PSD
---
16. Metallic Sticker Mockup – PSD
---
17. Textured Round Sticker Mockup – PSD
---
18. Textured Round Sticker Mockup – PSD
---
19. Round Sticker Mockup – PSD
---
20. Textured Round Sticker Mockup – PSD
---
21. Metallic Round Sticker Mockup – PSD
---
22. Textured Square Sticker Mockup – PSD
---