The smartphone revolution is under-hyped, more people have access to phones than access to any other things. Smartphone's brand constantly introduce a new products in the market, designer's are always ready to create new mockups. You should be always step-forwarded; otherwise, your introduction will look poor regardless of how fresh and clean it.
The Galaxy S10 series came with Samsung's most innovative Galaxy screen yet, Which makes a Samsung Galaxy S10, S10+ And S10e mockup templates the perfect way to present your app design, video game, or a website design work in a realistic way.
Mockup templates is very easy to use. You can place your designs by using Photoshop. It comes with smart layer object which gives you the benefit of making required changes. You can also see Free Samsung Galaxy S10 Mockup Templates.
The most of mockups are in PSD file formats. It is very easy to edit and make them so as you like. You can use to showcase your mobile responsive websites, app ui designs, wallpapers and others in genuine style.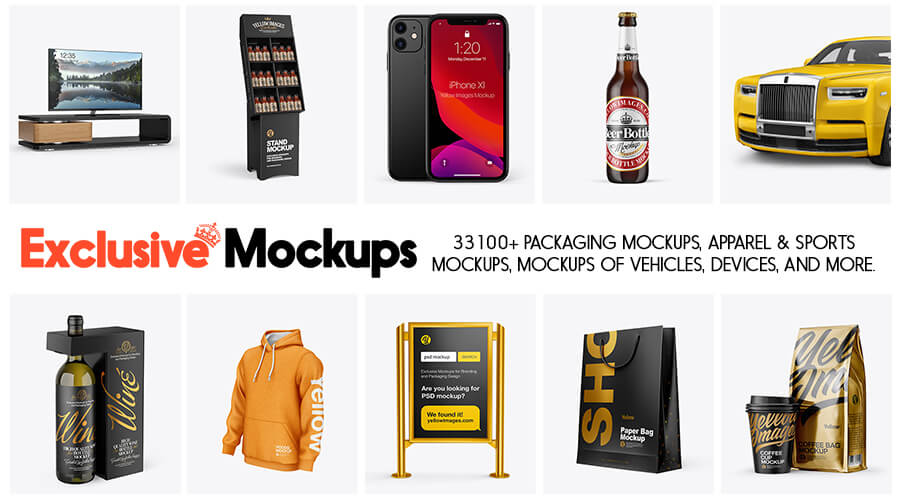 1. Free Samsung Galaxy S10 and S10+ Mockup – PSD
---
2. Free Samsung Galaxy S10 Mockup – PSD
---
3. Free Samsung Galaxy S10+ Mockup – PSD
---
4. Free Samsung Galaxy S10+ Mockup – PSD
---
5. Free Free Samsung Galaxy S10+ Mockup – PSD, AI
---
6. Free Samsung Galaxy S10+ Tile Mockup – PSD
---
7. Free Samsung Galaxy S10+ Mockup – PSD
---
8. Free Samsung Galaxy S10+ Mockup – PSD
---
9. Free Samsung Galaxy S10 Mockup – PSD
---
10. Free Samsung Galaxy S10e, S10, S10+ Mockup – PSD
---
11. Free Galaxy S10 Mockup – Sketch
---
12. Free Galaxy S10 Plus Mockup – PSD
---
13. Layered S10 Plus PSD Mockup – PSD
---
14. Samsung Galaxy S10 Plus Mock-Up – PSD
---
15. Abstract S10 MockUp – 5 PSD
---
16. Samsung Galaxy S10E Mockup – PSD
---
17. Clay Samsung Galaxy S10+ Mockup – PSD
---
18. Samsung Galaxy S10+ Mockup – PSD
---
19. Samsung Galaxy S10+ Mockup – PSD
---
20. Samsung Galaxy S10 Mockup – PSD
---
21. Samsung Galaxy S10 Mockup – PSD
---
22. Clay Samsung Galaxy S10+ Mockup – PSD
---