You can always promote your business through branding but one of the important things that can boost up your business game is brand labels. If you are really worried about designing the label for your brand all by yourself then you have to stop worrying right away. There are lots and lots of label mockups by professional designers that you can download instantly and just start customizing them according to your brand design.
You don't have to spend hours in creating designs for your labels because there are so many label mockups available on internet today that you can just download and use with your own design and you are good to go!
You can easily insert your designs to this label, as well as change its color. So you're sure to be left with high-quality end results that you'll be satisfied with. You can also see Best Beer Label Templates.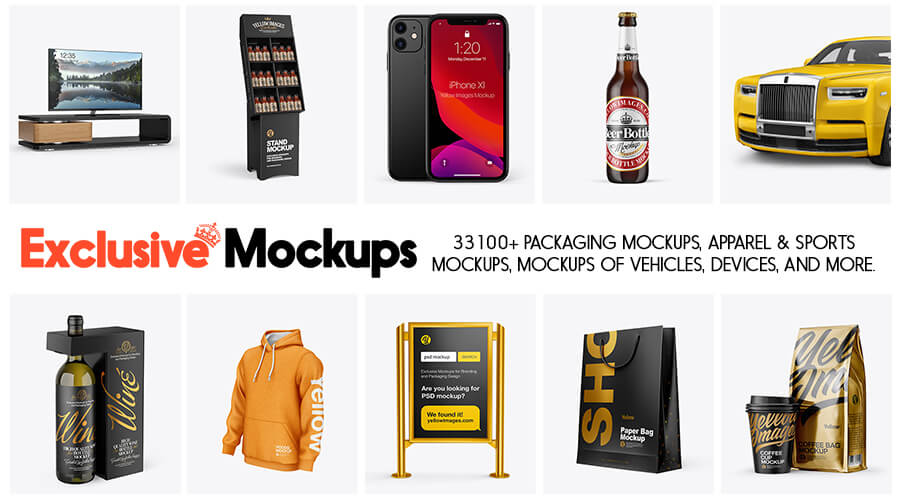 1. Free Folded T-Shirt Mockup – PSD
---
2. Free Kraft Label Cards – PSD
---
3. Free Luggage Diaper Tag Mockup – PSD
---
4. Free Fabric Label Brand Mock-up – PSD
---
5. Free Label Tag Mock-up – PSD
---
6. 3 Free Label Mock-up – PSD
---
7. Free Realistic Jeans Label Mock-up – PSD
---
8. Free Logo Label Mock-up – PSD
---
9. Free Clothing Label Mock-up – PSD
---
10. Free Black Friday Mockup With Labels On Clothesline – PSD
---
11. Free Brand Label Tag Mock-up – PSD
---
12. Free Clothing Label Mock-up – PSD
---
13. Free Clothes Label Mock-up – PSD
---
14. Free Clothing Label Mock-up – PSD
---
15. Free Clothing Mockup – PSD
---
16. Free Clothing Mockup – PSD
---
17. Free Clothing Tag With Artistic Design – EPS
---
18. Free Clothing Tag With Artistic Design – EPS
---
19. Free Clothing Tag With Artistic Design – EPS
---
20. Free Clothing Tag With Artistic Design – EPS
---
21. Free Clothing Tag With Artistic Design – EPS
---
21. Free Clothing Tag With Artistic Design – EPS
---
22. Free Colorful Bookmark Tag Mockup Design – PSD
---
23. Free Colorful Bookmark Tags Mockup Design – PSD
---
24. Free Colorful Bookmark Tags Mockup Design – PSD
---
25. Free Colorful Christmas Labels And Tags Mockup – PSD
---
26. Free Cotton Label Mock-up – PSD
---
27. Free Cutlery Mockup With Save The Date Concept – PSD
---
28. Free Cutlery Mockup With Save The Date Concept – PSD
---
29. Free Vintage Price Tag Label Mock-up – PSD
---
30. Free Classy Label Tag Mock-up – PSD
---
31. Free Cardboard Tag Mockup – PSD
---
32. Free Clothing Hang Tag Mockup – PSD
---
33. Free Customizable Free Clothing Tag Mockup – PSD
---
34. Free Label Mock-up – PSD
---
35. Free Clothing Tag Mockup – PSD
---
36. Free Label Hang Tag Mock-up – PSD
---
37. Free Tag Label, Key & Ribbon Mock-up – PSD
---
38. Free Label Tag Mock-up – PSD
---
39. Free Paper Label Tag Mock-up – PSD
---
40. Free Label Tag Mock-up – PSD
---
41. Free Label Tag Mock-up – PSD
---
42. Free Paper Tag Mockup – PSD
---
43. Free Cardboard Label Mock-up – PSD
---
44. Free Label Brand Mock-up – PSD
---
45. Free Label Brand Mock-up – PSD
---
46. Free Label Brand Mock-up – PSD
---
47. Free Tag Mockup – PSD
---
48. Free Vintage Label Tag Mock-up – PSD
---
49. Free Vintage Price Tag Label Mock-up – PSD
---
50. Label – 2 Free PSD Mockup
---