Watercolor design is a popular trend, not just used in digital backgrounds, but also in greeting card and wedding invitation designs. Adding a watercolor effect to a design has become pretty popular lately. Besides it being popular in web design, it also looks really nice when you edit your photos and want something different.
If you're looking for some high-quality, realistic watercolor photoshop brushes, you've come to the right place. Our list includes premium individual brushes, as well as realistic watercolor Photoshop brush sets. If you're on a budget, you'll also find a selection of top-quality free watercolor Photoshop brushes here as well.
We have saved you some time and gathered 210+ sets of watercolor brushes for you to choose from. Hopefully these will be helpful for you and you future cool designs. You can also see Best Double Exposure Photoshop Actions.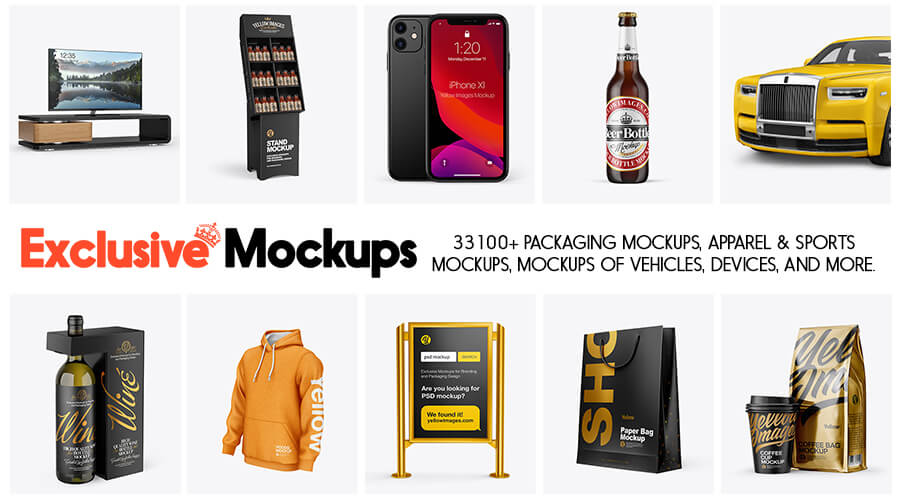 1. Free Watercolor Set 1 Photoshop Brushes
---
2. Free Rolled Watercolor Brushes
---
3. Free Watercolor Slash Brushes
---
4. Free Messy Watercolor Brushes
---
5. Free Watercolor Brushes
---
6. Free Watercolor Set 2 Brushes
---
7. Free Watercolor Design Brushes
---
8. Free Watercolor Mini Brushes
---
9. Free Watercolor Brushes
---
10. Free Hand Painted Watercolor Heart Brushes
---
11. Free Watercolor Brushes
---
12. Free Watercolor Stamp Brushes
---
13. Free Hi-Res Watercolor Brushes
---
14. Free Watercolor Brushes
---
15. Free High-Res Watercolour Brushes
---
16. Free Watercolor Brushes
---
17. Free JTL'S Watercolor Brushes
---
18. Free Photoshop Watercolor Brushes
---
19. Free Watercolor Brushes
---
20. Free Watercolor Brush & Textures
---
21. Free Watercolor Brushes
---
22. Free Watercolor Brushes
---
23. Free Watercolor Brushes
---
24. Free Watercolor Brushes
---
25. Free Watercolor Strokes Brushes
---
26. Free Watercolor Wash Brushes
---
27. Free Watercolor Wash Brushes
---
28. Free Watercolor Wash Brushes
---
29. Free Watercolor Wash Brushes
---
30. Free Watercolor Wash Brushes
---
31. Free Watercolour Brushes for Adobe Photoshop
---
32. Free Grunge Watercolor Brushes
---
33. Free 13 Grungy Watercolor Brushes
---
34. Free Hi-Res Watercolor Brushes
---
35. Free High-Resolution Watercolour Brushes
---
36. Free 28 Ink and Watercolor Brushes
---
37. Free Ink and Watercolor Brushes
---
38. Free Large Watercolor Splatter Brushes
---
39. Free Mateu7s Watercolor Brushes
---
40. Free Splatter and Watercolour Brushes For Photoshop
---
41. Free Watercolor Basics Brushes
---
42. Free Watercolor Brushes
---
43. Free Watercolor Brushes
---
44. Free Watercolor Mask Brushes
---
45. Free Watercolor Mask PS Brushes
---
46. Free Watercolor Mask PS Brushes
---
47. Free Watercolor Mask PS Brushes
---
48. Free 20 Watercolor Mask PS Brushes
---
49. Free Watercolor Paint Blobs Photoshop Brush
---
50. Free Watercolor Brushes
---