Electric Panel Van is a type of electric-powered commercial vehicle specifically designed for transporting goods. It is equipped with an electric motor and battery system to provide power for the vehicle. Electric Panel Vans typically have a sturdy cabin design and operate quietly, helping to reduce environmental pollution and save on fuel costs. They are suitable for urban areas and locations that require quiet and non-polluting transportation of goods.
Using an Electric Panel Van for advertising can enhance your brand image by showcasing your commitment to sustainability and environmental responsibility. This can resonate with environmentally conscious consumers and help differentiate your brand from competitors. Electric Panel Vans have lower operating costs compared to traditional vans. Electric vehicles generally have lower maintenance costs, and the cost of electricity is often lower than the cost of gasoline or diesel fuel. This can result in long-term cost savings for businesses.
Electric Panel Vans can be customized with eye-catching graphics, logos, and messages, making them effective mobile billboards. By strategically driving these vans in areas with high foot traffic or specific target markets, you can maximize the visibility and reach of your advertising message.
Electric vehicles are often associated with innovation and modernity. By using an Electric Panel Van for advertising, you can position your brand as forward-thinking and technologically advanced, which can positively influence public perception and create a positive association with your brand.
In this post, we have collected of Best Electric Panel Van Mockup Templates that's useful for branding and marketing your business. The items from this collection include PSD files which were created using organized smart layers. This makes them fully customizable and adding your design is very easy and fast. You can also see Best Panel Van Mockup Templates.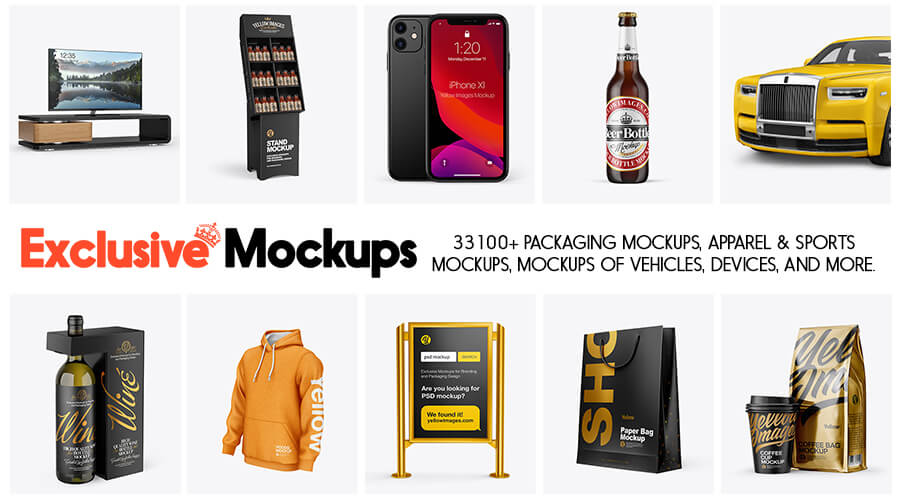 1. Electric Panel Van Mock-up – Side View – PSD
2. Electric Panel Van Mock-up – Half Side View – PSD
3. Electric Panel Van Mock-up – Back Half Side View – PSD
4. Electric Panel Van Mock-up – Back Half Side View – PSD
5. Electric Panel Van Mock-up – Front View – PSD
6. Electric Panel Van – Side View – PSD
7. Electric Panel Van – Back Half Side View – PSD
8. Electric Panel Van – Half Side View – PSD
9. Electric Panel Van – Front View – PSD
10. Electric Panel Van – Half Side View – PSD
11. Electric Panel Van – Back View – PSD
12. Electric Panel Van – Back Half Side View – PSD
13. Electric Panel Van Mock-up – Half Side View – PSD
MORE: Electric Panel Van Mockups by ExclusiveMockups