A Cargo Trailer is a type of trailer designed for transporting goods. It is a mobile vehicle with a sturdy frame and no interior walls, allowing for optimized storage space and cargo containment. Cargo Trailers are typically towed by a commercial vehicle such as a truck or bus. Cargo Trailers play a crucial role in the transportation and logistics industry, ensuring the safe and efficient protection and transportation of goods.
Advertising on Cargo Trailers brings numerous benefits to businesses. With the ability to travel extensively on main routes and in densely populated areas, advertising on these vehicles allows businesses to reach a large number of potential customers while creating awareness and strengthening their brand. Compared to traditional advertising methods such as newspaper, television, or billboards, advertising on Cargo Trailers offers a cost-effective solution that yields long-term results without additional expenses.
Creative and captivating designs on the trailers create a unique and eye-catching appearance for the brand, enhancing brand recognition and recall among customers. Moreover, advertising on Cargo Trailers provides ample space to display messages and information about the products and services offered by the business, fostering trust and uniqueness for the brand and elevating its image and reputation in the eyes of customers.
In this post, we have collected of Best Cargo Trailer Mockup Templates that's useful for branding and marketing your business. The items from this collection include PSD files which were created using organized smart layers. This makes them fully customizable and adding your design is very easy and fast. You can also see Best Panel Van Mockup Templates.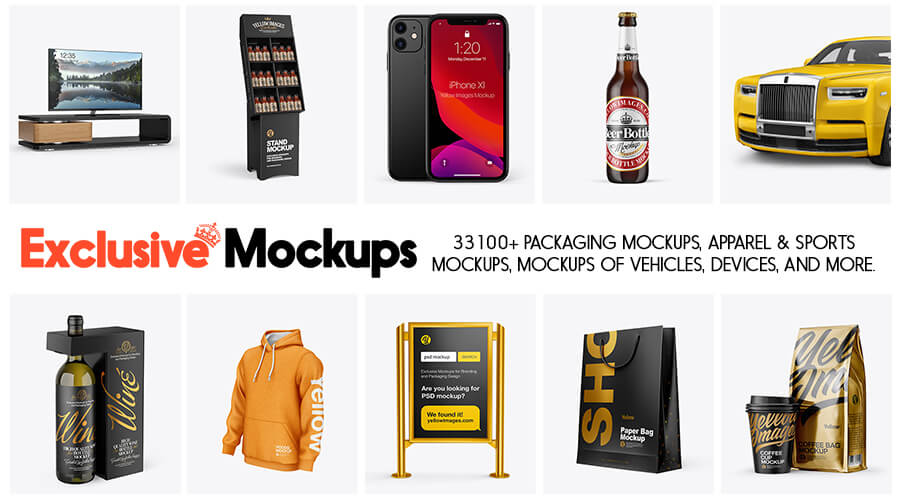 1. Trailer Wagon Mockup – 3 PSD
---
2. Cargo Trailer Mock-up – Back View – PSD
---
3. Cargo Trailer Mock-up – Back Half Side View – PSD
---
4. Cargo Trailer w\ Quad Bike Mock-up – PSD
---
5. Cargo Trailer Mock-up – Side View – PSD
---
6. Cargo Trailer Mock-up – Half Side View – PSD
---
7. Cargo Trailer Mock-up – Front View – PSD
---
8. Cargo Trailer Mockup – Side View – PSD
---
MORE: Camper Trailer Mockups by ExclusiveMockups