A mockup is a model or replica of a structure used for demonstration of your project plan to the clients. Many manufacturing businesses who are specialized in developing and designing various helmets for various purposes such as sports helmets for football, cricket, car race competition etc.
Create an eye-catching presentation for your designs with this photorealistic open face helmet mockup templates. To have your artwork displayed on the helmet, just place it inside the smart object and you'll be done in no time. You can also see Best Cap Mockup Templates.
All these helmet mockup templates can be easily customized as per your project needs and requirements. All you need to do is add your own logo, design, edit colour, or adjust the background texture, you can also change the color gradients and design using via smart object easily.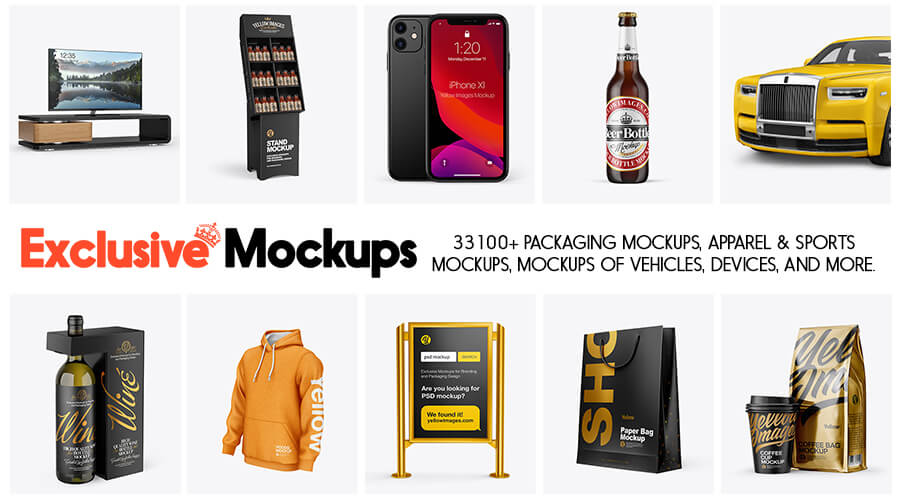 1. Free Football Player Helmet Logo Mockup – PSD
---
2. Free Football Helmet Mockup – PSD
---
3. Blue Gradient Helmet Mock Up Free – PSD
---
4. Blue Helmet Mock Up Free – PSD
---
5. Free Football Helmet Mockup – PSD
---
6. Free Motorcycle Helmet Mockup – PSD
---
7. Golden Helmet Mock Up Free – PSD
---
8. Green Helmet Mock Up Free – PSD
---
9. Pink Helmet Mockup Free – PSD
---
10. Free Football Helmet Mockup – 3 PSD
---
11. Matte American Football Helmet Mockup – Front View – PSD
---
12. Matte American Football Helmet Mockup – Back View – PSD
---
13. American Football Helmet Mockup – Halfside View – PSD
---
14. American Football Helmet Mockup – Right View – PSD
---
15. Offroad Sport Helmet Mock-ups Set – 4 PSD
---
16. Ski & Snowboard Helmet Mock-up – 5 PSD
---
17. Open Face Motorcycle Mockup Set – 5 PSD
---
18. Fullface Motorcycle Helmet Mockup – PSD
---
19. Skateboard / Scooter Helmet Mock-up – 5 PSD
---
20. Motorcycle Helmet Mockup Set – 7 PSD
---
21. Moto GP Helmet Mockup – Side View – PSD
---
22. Cycling Helmet Mockup – Top View – PSD
---
23. Moto GP Helmet Mockup – Back View – PSD
---
24. Moto GP Helmet Mockup – Front View – PSD
---
25. Cycling Helmet Mockup – Half Side View – PSD
---
26. Moto GP Helmet Mockup – Back Half Side View – PSD
---
27. Moto GP Helmet Mockup – Half Side View – PSD
---
28. Cycling Helmet Mockup – Half Side View – PSD
---
29. Cycling Helmet Mockup – Back Half Side View – PSD
---
30. Cycling Helmet Mockup – Back Half Side View – PSD
---