A fully responsive web design is all about ensuring a website will display and function perfectly on any device, be it a smartphone, tablet or laptop.
Are you looking for the perfect mockup template to showcase your website or app in a professional way? In this post, we're bringing you a collection of responsive mockup templates that can beautifully showcase your website design. You can also see Apple Devices Mockup Templates.
You can easily customize each mockup design and insert your own projects. All you need to do is to edit the smart objects, insert your own designs, and you're done – quickly and effortlessly but with stunning results!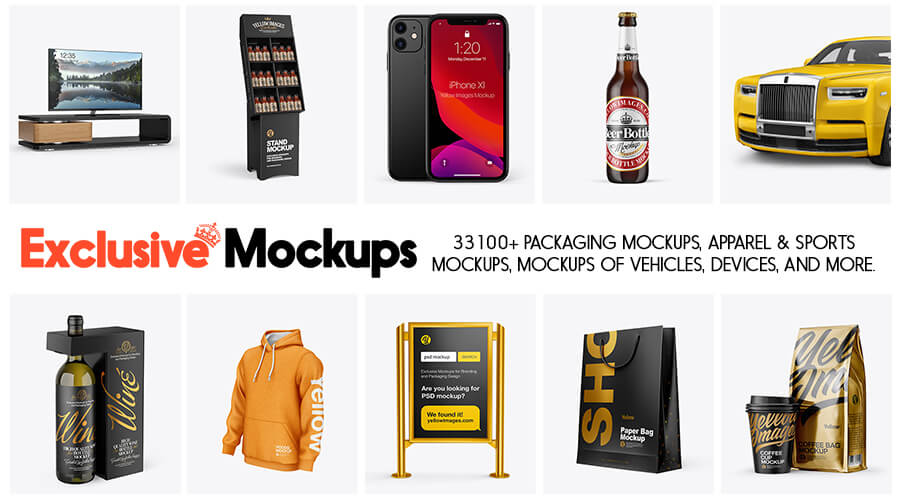 1. Free Responsive Website Mockup – PSD
---
2. Free Modern Responsive Showcase – PSD
---
3. Free Flat Responsive Showcase – PSD
---
4. Free Apple Responsive Screen Mockup – PSD
---
5. Different Devices Mockup Free Vector
---
6. Free Multi Device Responsive Mockup – 9 PSD
---
7. Free Responsive Web Design Showcase Mockup – PSD
---
8. Free Responsive Website Mockup – PSD
---
9. Free Responsive Website Mockup – PSD
---
10. Free Screen Web Showcase – PSD
---
11. Responsive Screen Mockup Set – AI, EPS
---
12. 10 Flat Responsive Web Mockup – PSD
---
13. Awesome Responsive Mockup – PSD
---
14. New iPad Pro & iPhone X Responsive Mockup – PSD
---
15. Responsive Screen Mockup – PSD
---
16. Responsive Device Mockup – PSD
---
17. 12 Responsive Screen Mockup – PSD
---
18. 62 Responsive Website Mockup – PSD, AI, EPS
---
19. 10 Hip Device Mockup – PSD
---
20. Responsive Screens Mockup – 6 PSD
---
21. Responsive Device Mockup – 6 PSD
---
22. Responsive Mockup for Presentations – PSD
---
23. Responsive in Studio – 6 PSD
---
24. Dark Responsive – 6 PSD
---
25. Responsive Device Mockup – PSD
---
26. Laptop and Tablet Display Mockup – PSD
---
27. Responsive Devices Mockup – PSD
---
28. Chrome Devices – Responsive Web Mockup – PSD
---
29. Clean Responsive – 5 PSD
---
30. Responsive Screen Mockup Devices – PSD
---