Football or soccer? Whatever you call it, you can easily create your own branded ball design with this online mockup generator. Display your favorite football/soccer team's logo in a photorealistic environment. This Football & Soccer Ball mockup has smart object so that you can easily replace your design and change football color in just few clicks.
Visualize your design ideas on this mockup of a soccer ball. Outstanding quality. Includes special layers and a smart objects for your amazing artwork. You can also see Best Soccer Uniform Mockup Templates.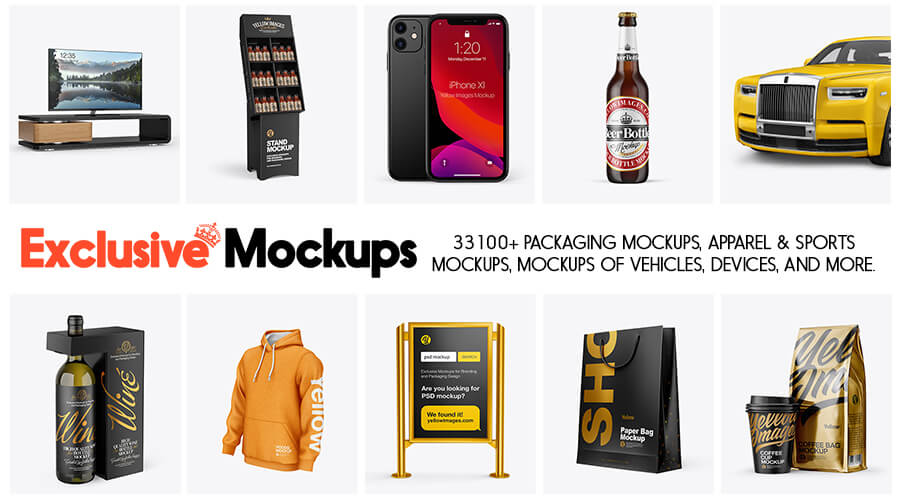 1. Free Football Soccer Ball Mockup – PSD
---
2. Free Football & Soccer Ball Mockup – PSD
---
3. Free Football Ball Mockup Design – PSD
---
4.
Free Football & Soccer Ball Mockup – PSD
---
5. Free Soccer Ball Mock-up – PSD
---
MORE: Make Soccer Uniform Mockup without Photoshop
---
6. Soccer Ball Mock-up Set – 4 PSD
---
7. Soccer Ball Mock-up – 4 PSD
---
8. Soccer Ball Mock-up – PSD
---
9. Glossy Soccer Ball Mock-up – PSD
---
10. Soccer Ball Mock-up – PSD
---
11. Soccer Ball Mock-up – High Angle Shot – PSD
---
12. Soccer Ball Mock-up – PSD
---
13. Soccer Ball Mock-up – PSD
---
14. Soccer Ball Mock-up – PSD
---
15. Soccer Ball Mock-up – PSD
---
16. Soccer Ball Mock-up – PSD
---
17. Soccer Ball Mock-up – PSD
---
18. Leather Soccer Ball Mock-up – PSD
---
19. Matte Soccer Ball Mock-up – PSD
---
20. Glossy Soccer Ball Mock-up – PSD
---
21. Soccer Ball Mock-up – PSD
---
22. Soccer Ball Mock-up – PSD
---
23. Soccer Ball Mock-up – PSD
---
24. Soccer Ball Mock-up – PSD
---
25. Soccer Ball Mock-up – PSD
---
26. Promotional Soccer Ball Mock-up – PSD
---
27. Classic Soccer Ball Mock-up – PSD
---
28. Soccer / Football Ball Mock-up – 9 PSD
---
29. Football Ball Mock-up – PSD
---
30. Gold Soccer Ball 3D Render – PNG
---
31. Silver Soccer Ball 3D Render – PNG
---
32. Bronze Soccer Ball 3D Render – PNG
---
33. Soccer Ball Mock-up – 4 PSD
---
34. Soccer Ball Mock-up – 2 PSD
---
35. Soccer Ball Design Creator – PSD