Are you looking soccer uniform mockup to showcase your artwork? In our website, you can find the best soccer uniform mockups.
It will allow you to present your logo design or artwork in a professional and photorealistic way that will not only amaze your client but also make all your football friends jealous. We guess dreams really do come true! You can also use it for branding projects, fashion design, advertising, and web presentations. What better way to show your loyalty to your team than by designing their uniform.
Designing a soccer uniform is a crucial part of the sports team identity and branding. With this template you can plan out the look of the football kit. You can also see Best T-Shirt Mockups Templates.
With smart object included you can edit the layers of the graphic canvas or remove them completely and place your own graphics inside, without worrying about perspective, light and shadow effects. You can adjust the effect of light, shadow and reflects.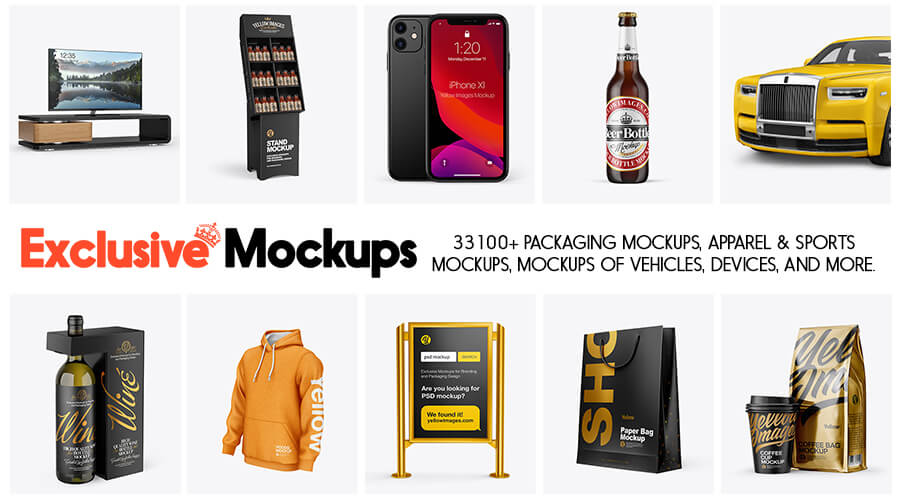 1. Free Football Kit – PSD
---
2. Free Football / Soccer Kit – PSD
---
3. Free Soccer Uniform Of A Brazil Team – Vector
---
MORE: Make Soccer Uniform Mockup without Photoshop
---
MORE: Soccer Uniform Mockup by ExclusiveMockups
---
4. Men's Full Soccer Goalkeeper Kit – PSD
---
5. Men's Full Soccer Goalkeeper Kit – PSD
---
6. Men's Full Soccer Goalkeeper Kit – PSD
---
7. Men's Full Soccer Goalkeeper Kit – PSD
---
8. Men's Full Soccer Goalkeeper Kit with Pants – PSD
---
9. Men's Full Soccer Goalkeeper Kit with Pants – PSD
---
10. Men's Full Soccer Goalkeeper Kit with Pants – PSD
---
11. Men's Full Soccer Kit with Polo Shirt – PSD
---
12. Men's Full Soccer Kit with V-Neck Shirt – PSD
---
13. Men's Full Soccer Goalkeeper Kit with Pants – PSD
---
14. Men's Full Soccer Kit with Polo Shirt – PSD
---
15. Men's Full Soccer Kit – PSD
---
16. Men's Full Soccer Kit with Polo Shirt – PSD
---
17. Men's Full Soccer Kit – PSD
---
18. Football Kit with V-Neck T-Shirt – PSD
---
19. Football Kit with V-Neck T-Shirt – PSD
---
20. Football Kit with V-Neck T-Shirt – PSD
---
21. Football Kit with V-Neck T-Shirt – PSD
---
22. Football Kit with V-Neck Long Sleeve – PSD
---
23. Men's Full Soccer Team Kit – PSD
---
24. Men's Full Soccer Team Kit – PSD
---
25. Soccer Player with Ball – PSD
---
26. Soccer Player with Ball – PSD
---
27. Women`s Full Soccer Kit – PSD
---
28. Women`s Full Soccer Kit – PSD
---
29. Women`s Full Soccer Kit – PSD
---
30. Women`s Full Soccer Kit – PSD
---