If you running a company? And you are ready to showcase your product or service at a trade show? Definitely, you will need an eye-catching and attractive trade show booth to stand out from the crowd.
To make this, first you need to create beautiful designs for displays and signs.Then you have to place your design into mockup to see how your trade show design will look in real atmosphere.
However, you not having mockups to see a preview of your design. Don't worry, we can help you to get best mockups for your company's trade show design.
Today, we are sharing trade show booth mockup so you can display your company's artwork and present it to your seniors for approval. This mockup is also going to be a great help for designers who are looking to showcase their booth design for an event. You can also see Responsive Website Mockup Templates .
With smart object included you can edit the layers of the graphic canvas or remove them completely and place your own graphics inside, without worrying about perspective, light and shadow effects. You can adjust the effect of light, shadow and reflects.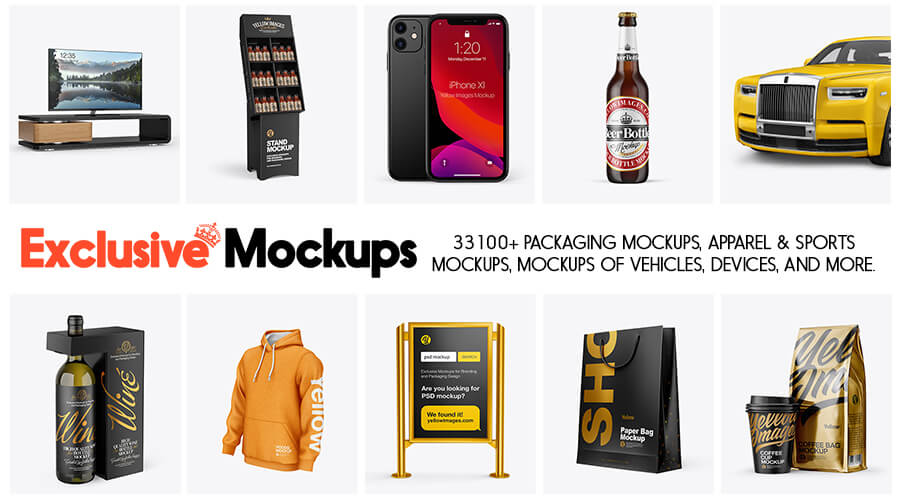 FREE Trade Show Booth Mockup
What's cool, you don't have to pay for this. Use free mockup listed below and get the job done literally in a few minutes.
1. 3 Free Exhibition Stand – PSD
---
2. Free Square Canopy Tent Event Booth 10X10 – PSD
---
3. Free Trade Show Booth – PSD
---
4. Free Exhibition Stand – PSD
---
5. Free Exhibition – PSD
---
6. Free Trade Show Booth Display Stand – PSD
---
7. Free Trade Show Stand – PSD
---
8. Free Trade Show Booth LCD Screen Stands – PSD
---
9. Free Tradeshow Booth – PSD
---
10. Free Trade Show Booth – PSD
---
11. Free Trade Show Booth Branding – PSD
---
PREMIUM Trade Show Booth Mockup
Ultimate collection of beautifully professional and high-quality mockup perfect for showcase your projects from independent creators around the world.
12. Trade Show Booth – PSD
---
13. Trade Show Booth – 3 PSD
---
14. Trade Show Mockup Flat Banners – PSD
---
15. Display Tent Mockup – Half Side View – PSD
---
16. Food Kiosk – PSD
---
17. Display Tent W/ One Wall – Front View – PSD
---
18. Matte Food Kiosk – PSD
---
19. Matte Metallic Spring Pop-up Stand – Front View
---
20. Stand Mockup – Front view – PSD
---
21. Stand Mockup – Half Side View – PSD
---
22. Trade Show Booth – 14 PSD
---
23. Various Tradeshow Exhibition Booth – PSD
---
24. Exhibition Trade Show Shell Scheme Mockup – PSD
---
25. Exhibition Booth – 7 PSD
---
26. Matte Aluminium Spring Pop-Up Stand – Front View – PSD
---
27. Glossy Aluminium Spring Pop-Up Stand – Half Side View – PSD
---
28. Display Tent – PSD
---
29. Trade Show Booth – 7 PSD
---
30. Booth Mockup with Furniture – PSD
---