Gift vouchers are widely used around the world as business promotional tools. Fashion Gift Voucher is a template to provide your promotional like Voucher deals, gift, discount for your promotion kit pack. Especially fashion industry or any business related. Design is simple, modern, clean and professional.
Here are the 65+ best, latest and fashion gift voucher templates that are easy to customize and simple to edit for your next design project. You can also see Fashion Business Card Templates.
It is entirely editable fields, layers, and smart objects to make custom gift vouchers for personal and commercial use.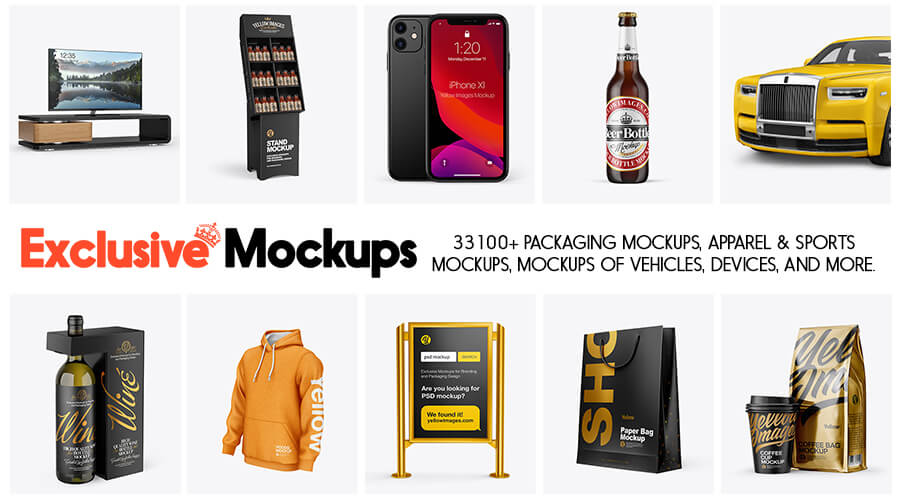 1. Fashion Store Gift Voucher Free PSD
---
2. Fashion Store Gift Voucher Free PSD
---
3. Free Fashion Gift Voucher – PSD
---
4. Free Fashion Gift Voucher – PSD
---
5. Free Fashion Gift Voucher – PSD
---
6. Fashion Gift Voucher Free PSD
---
7. Fashion GIft Voucher – PSD, AI
---
8. Simple Fashion Gift Voucher – PSD, AI
---
9. Beauty Fashion Promotion Gift Vouchers – PSD
---
10. Fashion Gift Voucher Template – PSD
---
11. Fashion Gift Voucher – PSD
---
12. Fashion and Flexible Gift Voucher – PSD
---
13. Fashion Gift Voucher – PSD
---
14. Fashion Gift Voucher – PSD
---
15. Beauty Fashion Gift Voucher – 2 PSD
---
16. Fashion Gift Voucher – 4 PSD
---
17. Simple Fashion Gift Voucher – PSD, AI
---
18. Beauty Fashion Gift Voucher – 2 PSD
---
19. Beauty Fashion Gift Voucher – PSD
---
20. Fashion Gift Voucher – PSD
---
21. Fashion and Flexible Gift Voucher – PSD
---
22. Fashion Gift Voucher – PSD
---