Mockups are the primary thing you have to oversee when you are planning to promote your item. Exhibit your item in an expert and reasonable way. They are flexible to the point that you can change their marks, edges and background.
Try this egg crate mockup to showcase your egg packaging designs professionally. This egg packaging mockup templates is great for presenting your designs to your clients, or showing off your work in your portfolio.
Fairly simple to use. This PSD mockup includes special layers and smart objects for your design. You can also see Snack Packaging Mockup Templates.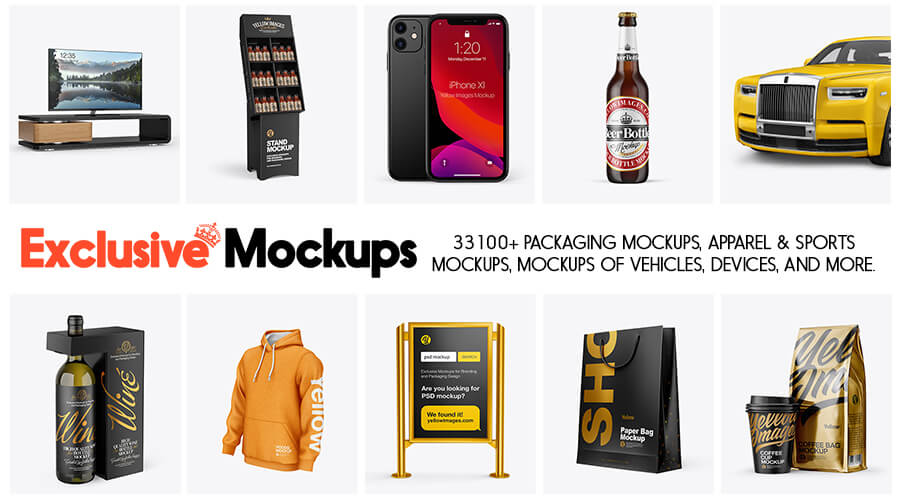 1. Free Egg Crate Mockup – PSD
---
2. Eggs MockUp – 6 PSD
---
3. Opened Box with Eggs Cartons Mockup – Front View – PSD
---
4. 6 Egg Pack with Transparent Cap Mockup – Half Side View – PSD
---
5. 10 Egg Pack with Transparent Cap Mockup – Half Side View – PSD
---
6. 12 Egg Pack with Transparent Cap Mockup – Half Side View – PSD
---
7. Kraft Egg Container – Front View – PSD
---
8. Open Kraft Egg Container – Front View – PSD
---
9. 6 Eggs Carton Safe Pack Mockup – Half Side View – PSD
---
10. 12 Eggs Carton Safe Pack Mockup – PSD
---
11. Open Glossy Egg Container – Halfside View – PSD
---
12. 12 Eggs Carton Safe Pack Mockup – Half Side View – PSD
---
13. 10 Eggs Carton Mockup – Half Side View – PSD
---
14. 10 Egg Carton Mockup – PSD
---
15. 6 Eggs Carton Safe Pack Mockup – PSD
---
16. Opened Box with Eggs Cartons Mockup – PSD
---
17. Egg Box Mockup – PSD
---
18. 12 Eggs Carton Mockup – PSD
---
19. 12 Eggs Carton Mockup – Front 3/4 View – PSD
---
20. Open Egg Carton Mockup – PSD
---
21. 6 Egg Carton Mockup – Front 3/4 View – PSD
---
22. Egg Carton Mockup – 2 PSD
---
23. 4 Count Egg Carton Mockup – 3 PSD