The importance of a product packaging mockup is to present branding concept and product labelling. A cake box packaging design is very important to introduce your brand and products to customers. With an attractive and catchy product design, you can strengthen your brand and increase the number of sales.
Make your cake box designs more attractive with this fantastic cake packaging mockup templates. Use smart object option for design insertion and well-named layers for the rest of customization. You can also see Egg Packaging Mockup Templates.
In today's article, we have handpicked a collection of cake packaging designs which you could you in your patisserie endeavors!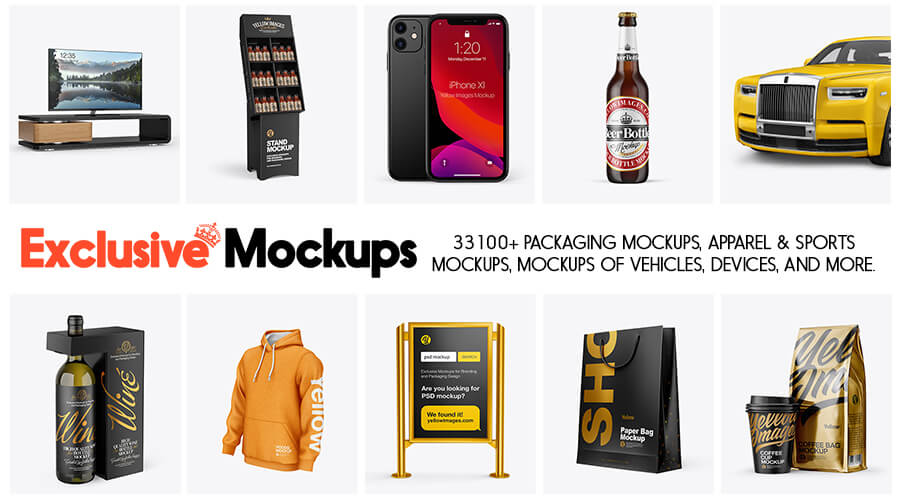 1. Cake Packaging Gift Box – Free PSD Mockup
---
2. Free Cake Packaging Box Mockup – PSD
---
3. Free Lovely Cake Box Mockup – PSD
---
4. Free Cupcake Boxes Mockup – PSD
---
5. Food Box Packaging Mockups – PSD
---
6. Handbag Cake Box Mockup Set – 3 PSD
---
7. Metallic Cake Box Mockup – Half Side View – PSD
---
8. Glossy Cake Box Mockup – Half Side View – PSD
---
9. Glossy Cake Box Mockup – Front View – PSD
---
10. Metallic Cake Box Mockup – Front View – PSD
---
11. Paper Box Mockup – Half Side View – PSD
---
12. Glossy Cake Box Mockup – Front View – PSD
---
13. Metallic Cake Box Mockup – Front View – PSD
---
14. Cupcakes w/ Box Mockup – PSD
---
15. Box with Cake Mockup – PSD
---
16. Box with Cake Mockup – PSD
---
17. Box with Cake Mockup – PSD
---
18. Small Box Carrier Packaging Mockup – PSD
---
19. Carton Cake Box Mockup – Front View – PSD
---
20. Carton Cake Box Mockup – Front View – PSD
---
21. Cake Box – Front View – PSD
---
22. Cake Box – Front View – PSD
---
23. Cake Box – Halfside View – PSD
---
24. Carton Cake Box – Halfside View – PSD
---
25. Cake Box Mockup – PSD
---