If you are a graphic designer who wished to make some extra income, then adding your designs to T-Shirts, Hoodies, Hats and other apparel and using a print on demand service is a great way to do so.
The hoodies are seasonal apparels, but they are also used for different purposes. They can be used for casual use, meetups, events, some early morning joggers will also use them and the list goes on. For whatever purpose you are designing the hoodie, these hoodies mockups will help you showcase your design elegantly to the user.
So here we are offering you a list of hoodie mockup which will surely save you a lot of time and energy, and you will be able to end up with the best mockup only. You can also see Free Hoodie Mockup Templates.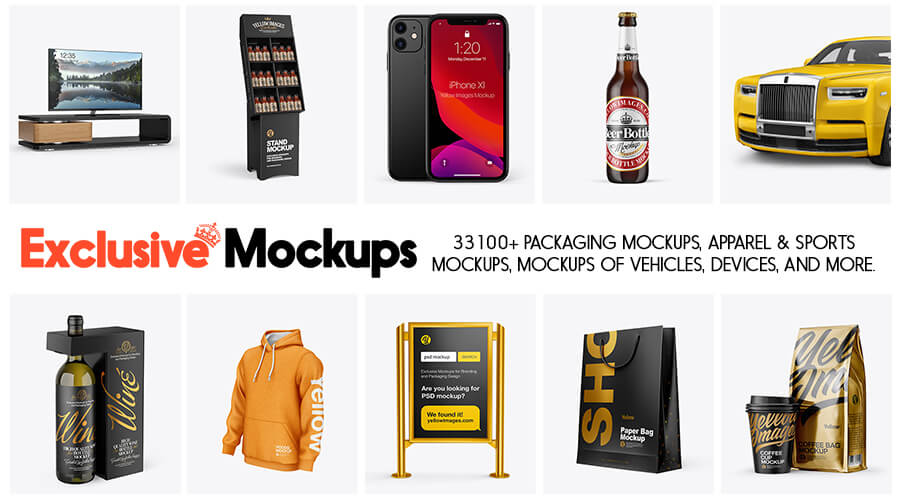 1. Zipup Hoodie – PSD
---
2. Men's Hoodie – 8 PSD
---
3. Hoodie On 5 Stages – 7 PSD
---
4. Mens Hoodie Without Drawcords – 2 PSD
---
5. Kids Hoodie ZIp Up Set – 2 PSD
---
6. Women Hoodie – 6 PSD
---
7. Kids Hoodie Set – PSD
---
8. Men's Hoodie Set – 2 PSD
---
9. Unisex Hoodie – 7 PSD
---
10. Women Hoodie Set – 22 PSD
---
11. Hoodie Mock-Up / Urban Edition – 10 PSD
---
12. Dangerous Man Sweatshirt – PSD
---
13. Hoodie – PSD
---
14. Men's Heavyweight Hoodie (Front View) – PSD
---
15. Men's Heavyweight Hoodie (Back View) – PSD
---
16. Men's Full-Zip Hoodie (Front View) – PSD
---
17. Men's Heather Hoodie – Front View – PSD
---
18. Men's Hoodie Back View HQ – PSD
---
19. Men's Full-Zip Hoodie – Front View – PSD
---
20. Melange Men's Full-Zip Hoodie – Front View – PSD
---
21. Men's Full-Zip Hoodie – Half Side View – PSD
---
22. Men's Full-Zip Hoodie – Back View – PSD
---
23. Men's Full-Zip Hoodie – Back View – PSD
---
24. Melange Men's Full-Zip Hoodie – Back View – PSD
---
25. Men's Hoodie Front View HQ – PSD
---
26. Women's Hoodie – PSD
---
27. Men's Full-Zip Hoodie – Front View – PSD
---
28. Men's Full-Zip Hoodie – Back View – PSD
---
29. Men's Full-Zip Hoodie – Back Half Side View – PSD
---
30. Men's Pullover – Back View – PSD
---