Are you looking effervescent tablet tube mockup to showcase your artwork? In our website, you can find the best tablet tube bottle mockups.
Showcase your corporate identity or packaging design for effervescent tablet tube photorealistic. This effervescent tablet tube mockup will make your design look flawless.
Easily place your design and get the presentation you want through the layers of smart objects. You can also see Best Cosmetic Tube Mockup Templates.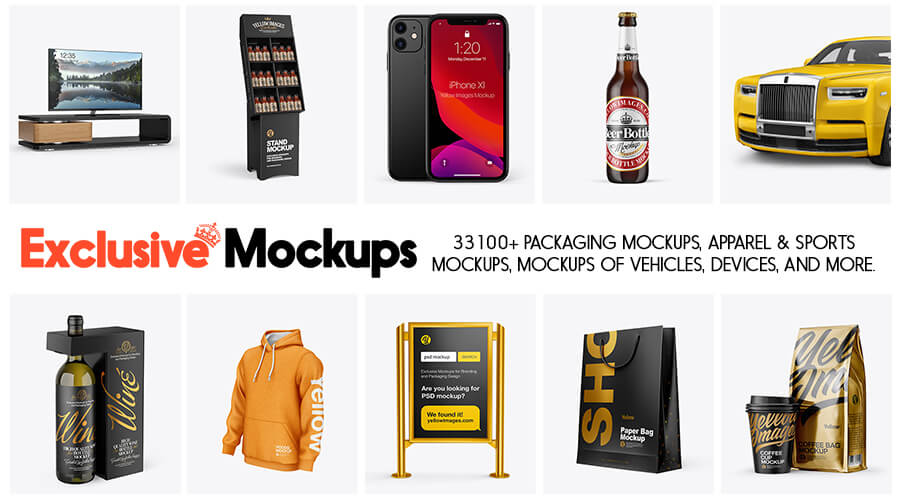 1. Free Effervescent Tablet Tube Mock-up – PSD
---
2. Glossy Plastic Effervescent Tablets Tube Mockup Set – 3 PSD
---
3. Effervescent Tablets Tube Mock-up – 4 PSD
---
4. Pills Tube Bottles Mock-up – 10 PSD
---
5. Three Sport Nutrition Tubes Mock-up – PSD
---
6. Glossy Plastic Effervescent Tablets Tube Mockup Set – 3 PSD
---
7. Effervescent Tablets Tube Mock-up – 10 PSD
---
8. Tablets Tube & Paper Box Mock-up – PSD
---
9. Opened Tablets Tube & Paper Box Mock-up – PSD
---
10. Opened Tablets Tube & Paper Box Mock-up – PSD
---
11. Glossy Effervescent Tablets Bottle Mock-up – PSD
---
12. Matte Effervescent Tablets Bottle Mock-up – PSD
---
13. Metallic Effervescent Tablets Bottle Mock-up – PSD
---
14. Matte Effervescent Tablets Bottle Mock-up – PSD
---
15. Metallic Effervescent Tablets Bottle Mock-up – PSD
---
16. Matte Tablets Tube Mock-up – PSD
---
17. Opened Matte Tube With Tablets Mock-up – PSD
---
18. Matte Effervescent Tablets Bottle Mock-up – PSD
---
19. Glossy Effervescent Tablets Bottle Mock-up – PSD
---
20. Glossy Effervescent Tablets Bottle Mock-up – PSD
---
21. Matte Effervescent Tablets Bottle Mock-up – PSD
---
22. Matte Plastic Tablets Tube Mock-up – PSD
---
23. Metallic Tube Mock-up – PSD
---
24. Metallic Effervescent Tablets Bottle Mock-up – PSD
---
25. Glossy Tube Mock-up – PSD
---
26. Metallic Effervescent Tablets Bottle Mock-up – PSD
---
27. Glossy Effervescent Tablets Bottle Mock-up – PSD
---
28. Glossy Tablet Tube Mock-up – PSD
---
29. Glossy Tablet Tube Mock-up – PSD
---
30. Matte Tablet Tube Mock-up – PSD
---