This list presents a wide range of high-quality mockup templates that are designed to showcase and display baseball caps in a professional and attention-grabbing manner.
Mockup templates for baseball caps are essential tools for designers, manufacturers, and advertisers in the sports and entertainment industry. They allow you to visualize and promote your cap designs in a realistic and appealing way before mass production.
Within this list, you will find various types of mockup templates for baseball caps to choose from. These templates offer customization options such as color variations, image placement, logo integration, and other elements, enabling you to create unique presentations that align with your design concept.
Each mockup template included in this list has been carefully crafted to ensure authenticity and top-notch quality. They provide intricate details like stitching, materials, and other fine elements that make the baseball caps come to life and appear truly realistic.
By utilizing the mockup templates featured in this list, you can create product presentations, advertisements, or cap designs for your clients. You can use them to showcase new designs, evaluate visuals before printing, or share them with partners and customers.
This list includes both free and premium mockup templates, giving you the flexibility to choose according to your needs and budget. Free mockup templates typically provide basic customization options to change colors, logos, and images of the baseball caps. On the other hand, premium templates often offer more advanced customization options and higher quality. You can also see Best Baseball Uniform Mockup Templates.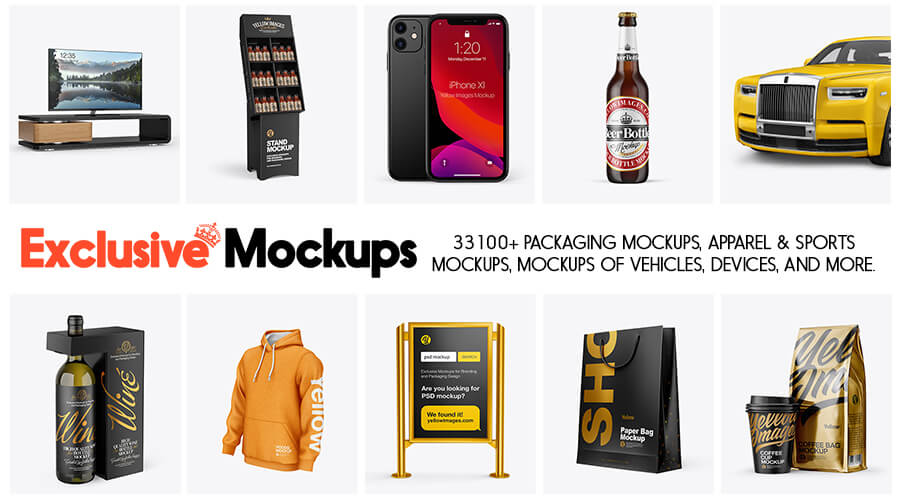 1. Free Snapback Cap Mockup – 10 PSD
---
2. Free Pink Baseball Cap Mockup – PSD
---
3. Free Front View Baseball Cap Mock-up – PSD
---
4. Free Polyester Mesh Breathable Baseball P-Cap Mock-up – PSD
---
5. Free High Quality Baseball Cap Mock-up – PSD
---
6. Free Baseball Cap Mock-up – PSD
---
7. Free Baseball Cap Mock-up – PSD
---
8. Free Female Baseball Cap Mock-up – PSD
---
9. Free Cap Mock-up – PSD
---
10. Free Black Cap Mock-up – PSD
---
11. Free Baseball Cap Mock-up – PSD
---
12. Free Baseball Cap Mock-up – PSD
---
13. Free Baseball Cap Mock-up – PSD
---
14. Free Baseball Cap Mock-up – PSD
---
15. Free Baseball Cap Mock-up – PSD
---
16. Free Baseball Cap Mock-up – PSD
---
17. Snapback Baseball Cap Mock-up – 8 PSD
---
18. Baseball Cap Mock-up – 4 PSD
---
19. Baseball Cap or Trucker Hat Mock-up – 5 PSD
---
20. Hip-Hop Baseball Cap Mock-up – 9 PSD
---
21. Male T-Shirt and Baseball Cap Mock-up – PSD
---
22. Female T-Shirt and Baseball Cap Mock-up – PSD
---
23. Female T-Shirt and Baseball Cap Mock-up – PSD
---
24. Baseball Cap Mock-up – 3 PSD
---
25. Baseball Cap Mock-up – 3 PSD
---
26. Baseball Cap Mock-up – PSD
---
27. Baseball Cap Mock-up – 9 PSD
---
28. Snapback Baseball Cap Mock-up – 9 PSD
---
29. Baseball Cap Mock-up – 16 PSD
---
30. Female T-Shirt and Baseball Cap Mock-up – PSD
---