Whether you're a brand or an individual, as a Youtube creator a big part of your strategy should include supporting your video content with consistent and attractive branding. For successful YouTubers, a banner is an essential element of your YouTuber channel art.
A YouTube banner is header art for your channel and usually includes the channel name and logo, along with social media and website links. Banners give viewers an at-a-glance look at what your channel is about and what they can expect from you. They are an effortless way to give your channel a "finished" look, help build brand recognition, and encourage subs and views.
These Sport Youtube Banners will make it easy for you to create your own awesome-looking banners in just a few minutes. All you need to do is add your favorite images, text, and colors you like. You can also see FREE YouTube Gaming Logo, Banner & Avatar Template.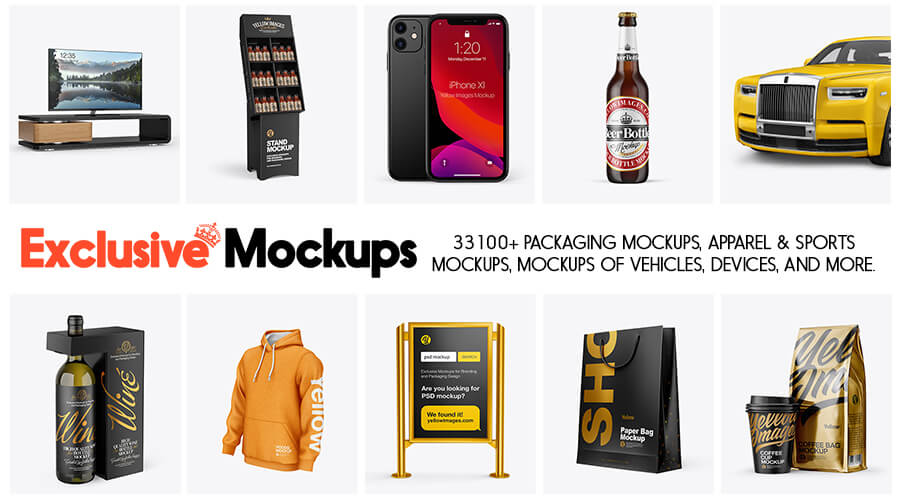 1. Soccer YouTube Banner – PSD
---
2. Multipurpose Sports YouTube Banners – PSD
---
3. Creative Basketball YouTube Banners – PSD
---
4. YouTube Bundle – 20 Fitness & Gym Banners – 20 PSD
---
5. YouTube Sports Bundle – 20 Multipurpose Banners – 20 PSD
---
6. Football & Sports YouTube Banner – PSD
---
7. Creative Sports YouTube Banner – PSD
---
8. Creative YouTube Art Banner – PSD
---
9. Bodybuilding & Fitness YouTube Banner – PSD
---
10. Bodybuilding & Gym YouTube Banner – PSD
---
11. Yoga YouTube Banners – PSD
---
12. Fitness & Gym YouTube Banner – PSD
---
13. Creative Fitness & Gym YouTube Banner – PSD
---
14. Fitness & Gym YouTube Banner – PSD
---
MORE: YouTube Channel Banner Maker without Photoshop