The Table Tent is usually used by small and medium business enterprises and is normally placed on the table and some other specific places. Table Tents are normally placed in restaurants, coffee shops to inform the audience about their new deals and items.
Table tents are cheap and easy way to promote your goods and if you are a marketer and then we'd recommend you to try the Table Tents for your business as the conversion rate of it are quite higher than that of other advertising modes. This business tactic is one of its kind. It is pretty simple but yet it connects to whosoever reads this.
You can use this table tent mockup to display your design in a realistic environment. All you have to do is add your graphics via smart objects and you're done! It's perfect for branding projects presentations and to display "the meal of the day" (for example) in school cafeterias, hotels, restaurants, cafes, etc. You can also see Sticker Mockup Templates.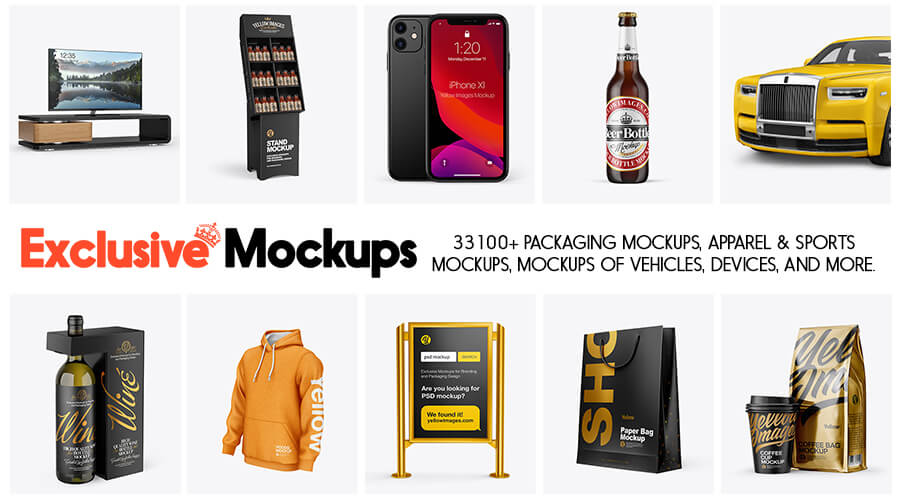 FREE Table Tent Mockup
What's cool, you don't have to pay for this. Use free mockup listed below and get the job done literally in a few minutes.
1. Free Table Tent – PSD
---
2. Free Plastic Made Table Tent – PSD
---
3. Free Table Tent Card – PSD
---
4. Free Beer Cafe Tent Card – PSD
---
5. Free Restaurant Table Tent Menu – PSD
---
6. Free Table Tent – PSD
---
7. Free Table Tent Card – PSD
---
8. Free Table Tent – PSD
---
PREMIUM Table Tent Mockup
Ultimate collection of beautifully professional and high-quality mockup perfect for showcase your projects from independent creators around the world.
9. Restaurant Table Tent – PSD
---
10. Table Tent – 3 PSD
---
11. Table Tent – 7 PSD
---
12. DL Menu Holder Table Tent – 4 PSD
---
13. Table Tent – PSD
---
14. Matte Paper Table Tent – Half Side View – PSD
---
15. Matte Paper Table Tent – Half Side View – PSD
---
16. Metallic Table Tent – PSD
---
17. Matte Table Tent – PSD
---
18. Metallic Table Tent – PSD
---
19. Table Tent – PSD
---
20. Free Table Tent – 2 PSD
---
21. Table Tent – 5 PSD
---
5. Plastic Table Tent – Front View – PSD
---
22. Plastic Table Tent – Half Side View – PSD
---
23. Plastic Table Tent – Half Side View – PSD
---
24. Plastic Table Tent – Front View – PSD
---
25. Menu Holder Table Tent – PSD
---
26. Table Tent – 2 PSD
---
27. Table Tent – PSD
---
28. Realistic Table Tents Flyer – PSD
---
29. Web App Tech and Hosting Table Tent – PSD
---
30. Promotional Table Talkers – PSD
---
31. Promotional Table Talkers – PSD
---
32. Promotional Table Talkers – PSD
---
33. Promotional Table Talkers – PSD
---