Whether you're a self-published author, collaborative groups or independent press it's very important that you plan well your book covers. Those covers can be your powerful marketing tool that will make or break your books first impression.
As you craft your cover, always put in mind that it should draw people's attention enough to provide intrigue and charm to potential readers. After all, covers are the window to your book's soul. Meanwhile, a book cover can be more appealing, and well-designed when you have mockups that will make you see its flaws.
Showing your artwork in a realistic way will make your project stand out. It will be easier to see how it will look like on a hard copy and, therefore, less work for further modifications.
Book cover mockup templates not only let you present your designs more professionally but also let you see how the design looks like on a printed book and wow your clients. You can also see Free Book Cover Mockup Templates.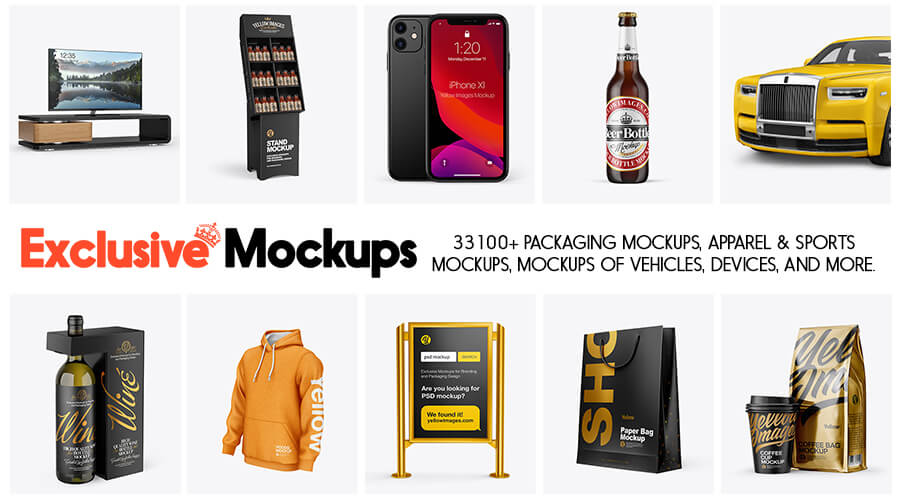 1. Book Cover – PSD
---
2. Book Cover – PSD
---
3. Book Cover – 8 PSD
---
4. Hardcover Book Cover – 6 PSD
---
5. Book Cover – PSD
---
6. Book Cover – 2 PSD
---
7. Hardcover Book – 4 PSD
---
8. Authentic Book – 3 PSD
---
9. Book Mock-Up / Soft Cover – PSD
---
10. Softcover Book – PSD
---
11. Book Mockups / 10 Different Images – PSD
---
12. 5 Book Mock Up – PSD
---
13. Creative Hard Cover Book – PSD
---
14. Book Cover – PSD
---
15. Book Cover – PSD
---
16. Book Cover – PSD
---
17. Book Hard Cover – PSD
---
18. Hardcover Book Set – 4 PSD
---
19. Book Mockup Hardcover – 2 PSD
---
20. Book Cover – 2 PSD
---
21. Book Mockup Softcover – PSD
---
22. Book Cover – PSD
---
23. Book Cover – 7 PSD
---
24. Square Book Cover – PSD
---
25. Square Hardcover Book – PSD
---
26. Notebook Or Book Cover – PSD
---
27. Book Mock-Up Set – 5 PSD
---
28. Book Hard Cover – PSD
---
29. Book Mock-Up | A5 | Soft Cover – 5 PSD
---
30. Hardcover Book – PSD
---
31. Book Cover – PSD
---
32. Hardcover Book – 4 PSD
---
33. Softcover Book – 5 PSD
---
34. Hard Cover Book – PSD
---
35. Digest Size Book – 5 PSD
---
36. Open Softcover Book – PSD
---
37. 6 Book Box Set – PSD
---
38. Hardcover Book – PSD
---
39. Book Cover – PSD
---
40. Hard Cover Book – 10 PSD
---
41. Book Hard Cover – PSD
---
42. Book Cover – PSD
---
43. Book Cover – 11 PSD
---
44. Square Book – 8 PSD
---
45. Book Hard Cover – PSD
---
46. Book Cover – PSD
---
47. Book Cover – 7 PSD
---
48. Book Hard Cover – PSD
---
49. Square Book Set – 12 PSD
---
50. Beautiful Book Cover – 5 PSD
---