Vouchers can have many uses, often it is used by businesses to build customer loyalty and provide a flexible way for your customers to purchase a gift for someone from your store.
There is nothing as sweet as giving another person a pass to go eat at a great place. With such Restaurant Gift Voucher Templates, you can treat a friend for a birthday or any occasion by buying them a place in a restaurant they will not resist. These can be bought at specific places of eating or those that can be redeemed at a variety of restaurants.
Create the perfect gift for your frequent customers – a restaurant gift you can personalize with ready-made templates. You can also see Best Gift Voucher Templates.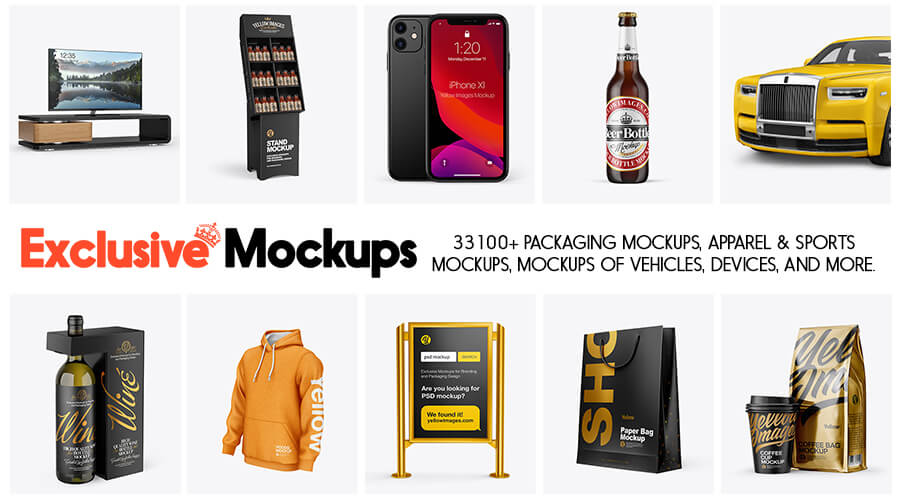 1. Free Banners Of Asian Restaurants With Offers – EPS
---
2. Free Beautiful Retro Discount Coupons For Restaurant – EPS
---
3. Free Beautiful Vintage Discount Coupons Of Restaurant – EPS
---
4. Free Delicious Discount Vouchers – EPS
---
5. Free Discount Banners Of Pizzeria – EPS
---
6. Free Discount Banners Of Restaurant – EPS
---
7. Free Discount Coupons Pack Of Restaurant – EPS
---
8. Free Discount Coupons Restaurant – EPS
---
9. Free Discount Coupons Restaurant With Watercolor Olives – EPS
---
10. Free Discount Coupons In Restaurant – EPS
---
11. Free Discount Coupons Set In Retro Style – EPS
---
12. Free Discount Vouchers For Sea Food Restaurant – EPS
---
13. Free Discount Vouchers With Sweets In Flat Design – EPS
---
14. Free Discounts Restaurant With Chefs – EPS
---
15. Free Flat Cooking Banners With Geometric Shapes – EPS
---
16. Free Food Discount Vouchers – EPS
---
17. Free Gift Voucher Restaurant Design – EPS
---
18. Free Green Cooking Banners With Wavy Shapes – EPS
---
19. Free Green Discount Voucher For Restaurant – EPS
---
20. Free Green Restaurant Discount Coupons – EPS
---
21. Free Hand Drawn Pizza Banners – EPS
---
22. Free Minimal Style Gift Voucher – EPS
---
23. Free Orange And Yellow Discount Vouchers – EPS
---
24. Free Pack Of Discount Coupons For Food – EPS
---
25. Free Pack Of Three Restaurant Banners With Discounts – EPS
---
26. Free Red Discount Voucher For Restaurant – EPS
---
27. Free Red Gift Voucher For Restaurant – EPS
---
28. Free Restaurant Discount Vouchers – EPS
---
29. Free Restaurant Offer Banners In Vintage Style – EPS
---
30. Free Restaurant Offer Coupons – EPS
---
31. Free Simple Discount Banners In Restaurant – EPS
---
32. Free Voucher For Fast Food Restaurant – EPS
---
33. Free Voucher For Japanese Food – EPS
---
34. Free Voucher Painted With Watercolors For A Restaurant – EPS
---
35. Free Voucher For Restaurants – EPS
---
36. Free Voucher With Paint Stains For A Restaurant – EPS
---
37. Gift Voucher – PSD
---
38. Gift Voucher – PSD
---
39. Restaurant Food Gift Voucher – PSD
---
40. Restaurant Food Gift Voucher – PSD
---