Nowadays, banners are mostly associated with advertisements. Banner ads here, banner ads there. Although there's some truth in that, a banner is also used for many different and definitely good purposes. This includes promoting good causes, giving things away, and generally sending out a message to a wider audience through the use of a visual placeholder.
How about your product sale banners? Have you updated them on your website? Because a good looking banner will have a good conversion rate which means profit. You can also see Black Friday Banner Templates.
Download Product Sale Banner Templates. This Big Sale Web Banner PSD Templates is perfect for retail sales business, e-Commerce sale, fashion sales, summer sale event or boutiques who wants to promote a sale or web store.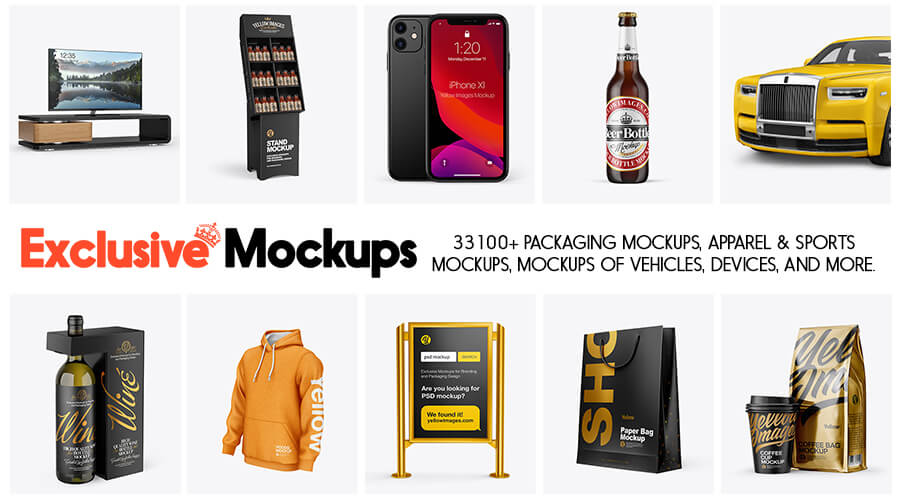 1. 15 Free Product Sale Banners – PSD
---
2. Colorful Sale Banner Template Free Vector
---
3. Fashion Store Banner Template Free Vector
---
4. Modern Fashion Banner With Abstract Background Free Vector
---
5. Modern Sale Banner With Product Description Free Vector
---
6. New Arrival Banner Template Free Vector
---
7. Promotion Fashion Banner Free Vector
---
8. Promotion Product Sale Banner – 6 PSD
---
9. Product Sale Banner – 6 PSD
---
10. WinterSale | Instagram Pack – 10 PSD
---
11. Abstract Headphones Mockup – 6 PSD
---
12. Product Sale Banners – 16 Sizes
---
13. Product Sale Banners – 16 Sizes
---
14. Product Sale Banners Bundle – 16 Sizes
---
15. Product Sale Banners Bundle – 16 Sizes
---
16. Product Sale Banners – 16 Sizes
---
17. Product sale Banners – 16 Sizes
---
18. Product Sale Banners – 16 Sizes
---
19. Product Sale Banners – 16 Sizes
---
20. Product Sale Banners – 16 Sizes
---
21. Product Sale Banners – 16 Sizes
---
22. Product Sale Banners – 16 Sizes
---
23. Product Sale Banners – 16 Sizes
---
24. Product Sale Banners – 18 Sizes
---
25. Product Sale Banners – 18 Sizes
---
26. Product Sale Banners – 18 Sizes
---
27. Product Sale Banners – 18 Sizes
---
28. E-Commerce Banner Bundle – 10 Sets – 166 Banners
---
29. Product Sale Banners – 18 Sizes
---
30. Product Sale Banners – 18 Sizes
---
32. Product Sale Banners – 18 Sizes
---
33. Product Sale Banners – 18 Sizes
---
34. Product Sale Banners – 18 Sizes
---
35. Product Sale Banners – 18 Sizes
---
36. Product Sale Banners – 18 Sizes
---
37. Product Sale Banners – 18 Sizes
---
38. Product Sale Banners – 18 Sizes
---
39. Product Sale Banners – 18 Sizes
---
40. Product Sale Banners – 18 Sizes
---