Nowadays, banners are mostly associated with advertisements. Banner ads here, banner ads there. Although there's some truth in that, a banner is also used for many different and definitely good purposes. This includes promoting good causes, giving things away, and generally sending out a message to a wider audience through the use of a visual placeholder.
Fantastic mothers day sale banner templates. Women's day sale poster or banner for Mother's day holiday shop seasonal discount offer.
Well organized layers simple to customize with smart objects text, colors & shapes are fully editable. You can also see Product Sale Banner Templates.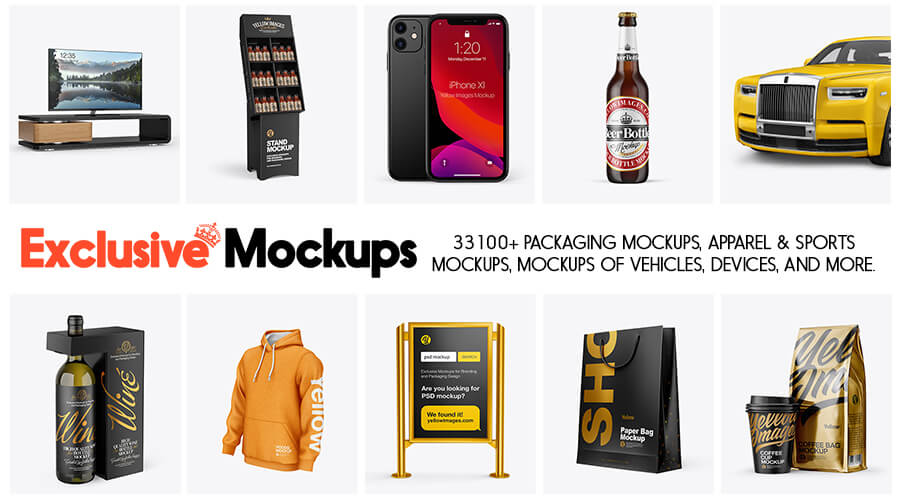 1. Big Sales Mother's Day Banners With Circles Free Vector
---
2. Mother's Day Banners With Hearts And Blurred Effect Free Vector
---
3. Colored Sale Banners For Mother's Day Free Vector
---
4. Cute Mother's Day Sale Banners Free Vector
---
5. Cute Set Of Mother's Day Discount Banners Free Vector
---
6. Fantastic Sale Banners For Mother's Day Free Vector
---
7. Floral Mother's Day Banners Free Vector
---
8. Great Banners With Offers For Mother's Day Free Vector
---
9. Happy Mothers's Day Sale Banner Free Vector
---
10. Mother's Day Banners With Special Offers Free Vector
---
11. Mother's Day Discount Banners Free Vector
---
12. Mother's Day Floral Banners With Discounts Free Vector
---
13. Mother's Day Party Invitation Banner Free Vector
---
14. Purple Mothers Day Sales Banner Free Vector
---
15. Mother's Day Sale – PSD
---
16. Mothers Day Sale Ad Banners – PSD
---
17. Mother's Day Banners – PSD
---
18. Mother's Day Banners Bundle – 10 Sets – 180 Banners
---
19. Mother's Day Banners – PSD
---
20. Mother's Day Sale Banners – PSD
---
21. Mother's Day Banners – PSD
---
22. Mother's Day Banners – PSD
---
23. Mother's Day Sale Banners – PSD
---