Create a flawless branding with this awesome and fabulous USB mockup templates. You can easily replace the design by using smart-object feature and background color by using Hue/Saturation adjustment. No need to worry about placement, lighting, and perspective.
Just Paste your brand or design and with one click you can change the style of this device. Modify it the way you wish. Enjoy and have a nice time! You can also see Battery Mockup Templates.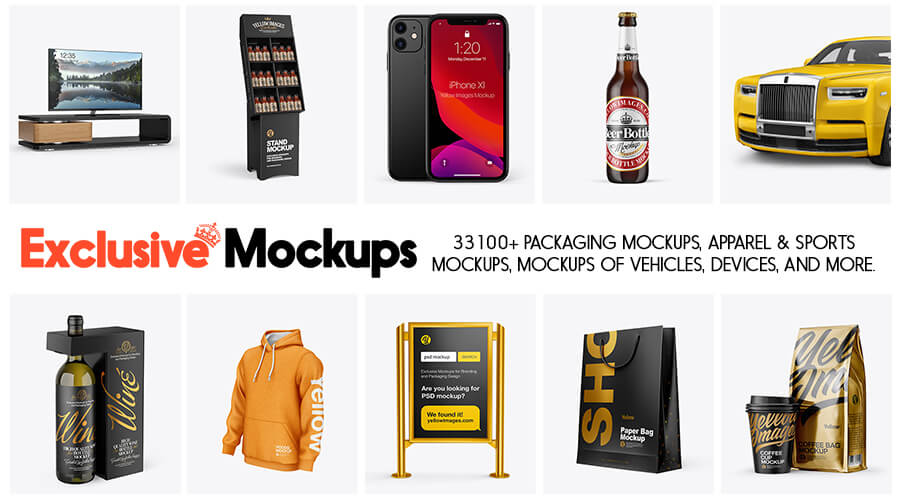 FREE USB Mockup Templates
What's cool, you don't have to pay for this. Use free USB mockup listed below and get the job done literally in a few minutes.
1. Free Brand USB Flash Drive Mockup – PSD
---
2. Free Label & USB Logo Branding Mockup – PSD
---
3. Flash Drive Mockup – PSD
---
4. Free Flash Drive Mockup – PSD
---
PREMIUM USB Mockup Templates
Ultimate collection of beautifully professional and high-quality mockup perfect for showcase your projects from independent creators around the world.
5. Flash Drive Engraved Logo MockUp – PSD
---
6. Hi-Res Photorealistic USB Drive Mockup – PSD
---
7. Acrylic USB Drive Slide Box Mockup – 4 PSD
---
8. Acrylic USB Drive Mockup Set – 8 PSD
---
9. USB Logo Mockup – 3 PSD
---
10. Aluminium Flash Drive Mockup – Top View – PSD
---
11. Aluminium Flash Drive Mockup – Side View – PSD
---
12. Aluminium Flash Drive Mockup – Half Side View – PSD
---
13. Aluminium Flash Drive Mockup – Half Side View – PSD
---
14. Two Glossy USB Flash Drives Mockup – PSD
---
15. Matte USB Flash Drive Mockup – Top View – PSD
---
16. A4 Paper Sheets with USB Flash Drive & Pen Mockup – PSD
---
17. Aluminium Flash Drive Mockup – PSD
---
18. Opened Glossy USB Flash Drive Mockup – Half Side View – PSD
---
19. Opened Matte USB Flash Drive Mockup – Half Side View – PSD
---
20. Opened Metallic USB Flash Drive Mockup – Half-Side – PSD
---