The most popular dropper bottle is used by the peoples in different industries for various purposes. They used a dropper to dispense tiny amount of liquid. The liquid packaging companies need an attractive bottle design to promote their products to the audience.
Showcase your design with this dropper bottle mockup templates. With smart object included you can edit the layers of the graphic canvas or remove them completely and place your own graphics inside, without worrying about perspective, light and shadow effects.
Just go down to see the variety of dropper bottle mockup in both free and premium versions. Download the best one for attracting your client with mind blowing presentation! You can also see Oil Bottle Mockup Templates.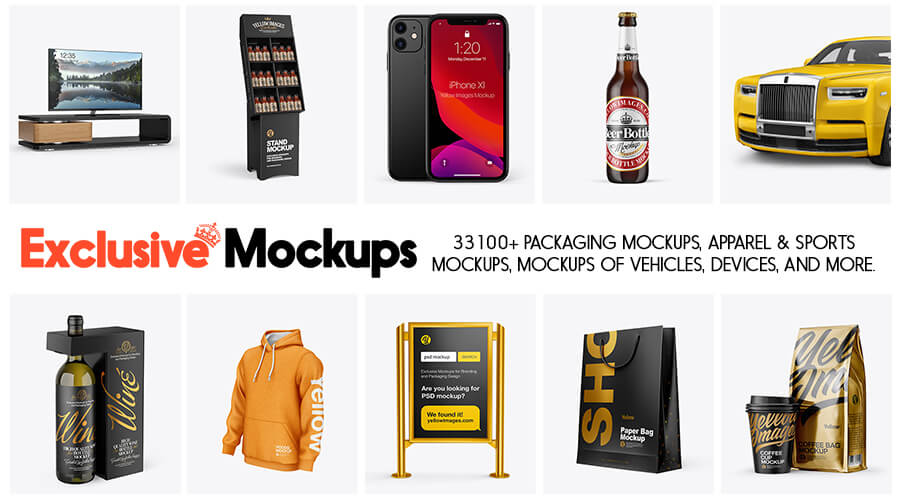 1. Free Dropper Bottle Mockup – PSD
---
2. Free Dropper Bottle Mockup – PSD
---
3. Free Dropper Bottle Mockup – PSD
---
MORE: Dropper Bottle Mockup by ExclusiveMockups
---
4. Glass Cosmetic Bottle W/ Dropper Mockup – PSD
---
5. Dropper Bottle Mockup – PSD
---
6. Vape Liquid Dropper Bottle Mock-Up – PSD
---
7. Dropper Bottle Mockup – PSD
---
8. E-liquid Bottle Mockup – PSD
---
9. Liquid Bottle Label Dropper Mockup – PSD
---
10. Matte Dropper Bottle And Paper Box Mockup – PSD
---
11. Matte Dropper Bottle Mockup – PSD
---
12. Frosted Glass Dropper Bottle – PSD
---
13. Matte Glass Dropper Bottle – PSD
---
14. Square Amber Glass Bottle w/ Dropper Mockup – PSD
---
15. 50ml Green Glass Dropper Bottle W/ Kraft Box Mockup – PSD
---
16. 50ml Amber Glass Dropper Bottle W/ Kraft Box Mockup – PSD
---
17. 50ml Red Glass Dropper Bottle W/ Kraft Box Mockup – PSD
---
18. Matte Dropper Bottle Mockup – PSD
---
19. Dropper Bottle Mockup – Front View – PSD
---
20. Dropper Bottle Mockup – Front View – PSD
---
21. 50ml Clear Glass Dropper Bottle W/ Kraft Label Mockup – PSD
---
22. 15ml Glossy Glass Dropper Bottle – PSD
---
23. Amber Spray Bottle W/ Kraft Paper Box Mockup – PSD
---
24. Green Glass Dropper Bottle W/ Glossy Paper Box Mockup – PSD
---
25. Opened Amber Glass Dropper Bottle Mockup – PSD
---
26. Opened Dropper Bottle Mockup – PSD
---
27. Matte Dropper Bottle Mockup – PSD
---
28. Clear Glass Dropper Bottle Mockup – PSD
---
29. Free Dropper Bottle Mockup – 9 PSD
---
30. Dropper Bottle Mockup – PSD
---