When selling a product, it's critically important to make sure shopping experience of your customers is amazing. And one of the best ways to do it is to design a cool memorable shopping bag.
Shopping bag is also a perfect place to put your advertising, logo, motto or other elements to draw people's attention. If you're working on branding for some company, shopping bag could be a hassle-free way to show your design on a real thing.
We would like to present to your attention our new collection of 80+ Free Shopping Bag Mockup! Use these amazing mockups for your inspiration and for implementing into life your professional goals. You can also see Best Shopping Bag Mockup Templates.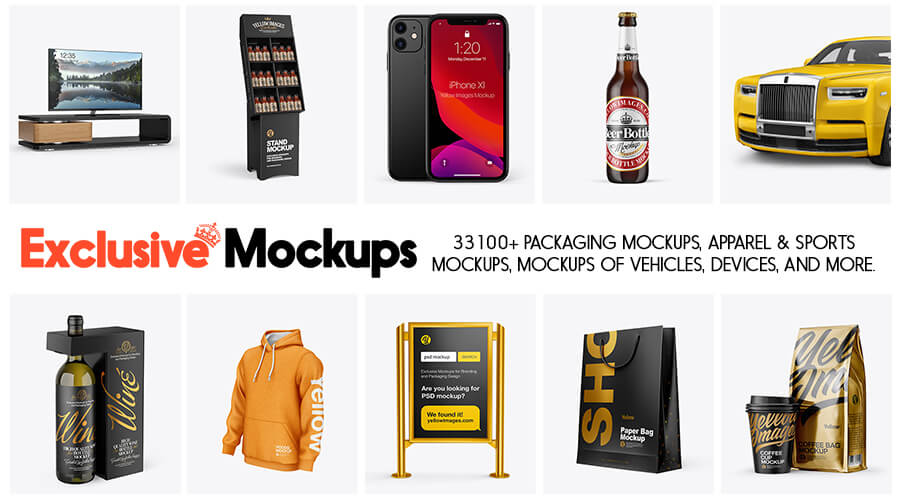 1. Gravity Paper Bag Mockup – PSD
---
2. Shopping Bag Mockup
---
3. Simple & Appealing Free Shopping Bag Mockup
---
4. Canvas Shopping Bag Mockup Free PSD
---
5. Free White Paper Shopping Bag Mockup PSD
---
6. Free Shopping Bag Mockup PSD
---
7. Shopping Paper Bag Mockup Free PSD
---
8. Free Shopping Bag Mockup PSD
---
9. Free Paper Shopping Bag Mockup
---
10. Free Paper Shopping Bag Mockup PSD
---
11. Free Paper Shopping Bag Mockup PSD
---
12. Free Shopping Paper Bag PSD Mockup
---
13. Free Organic Cotton Tote Shopping Bag Mockup PSD
---
14. Free Awesome Shopping Bag Mockup
---
15. Free Polythene Shopping Bag Mockup
---
16. Bag And T Shirt Mockup Free PSD
---
17. Black Friday Mockup With Two Bags Behind Board Free PSD
---
18. Canvas Tote Bag MockUp
---
19. Shopping Bag Mockup Free PSD
---
20. Lady with Christmas Shopping Bags Mockups
---
21. Close Up Shopping Bag Mockup Free PSD
---
22. Free Hanging Cotton Bag Mockup PSD

---
23. Free Paper Shopping Bag Mockup PSD
---
24. Free Non-Woven Shopping Bag Mockup PSD
---
25. Free Organic Cotton Tote Shopping Bag Mockup PSD
---
26. Free Eco Friendly Bag Mockup PSD
---
27. Paper Shopping Bag Mockup Free PSD
---
28. Shopping Bag Mockup FREE DOWNLOAD
---
29. Anti-Gravity Shopping Bag Mockup
---
30. Brown Paper Bag Mockup
---