During Easter time it is a norm for many to give out Easter flyers. It is a way of passing around the Easter season spirit among others. It is done more so to promote Easter parties and gigs amongst general public and even in media.
Nothing flies better than Easter flyers. Easter flyers are awesome. Now a part of tradition, people give out Easter flyers to people in the neighborhood, locality or even the city so that they can promote the Easter events happening. It's a great marketing gimmick basically. You can also see Easter Egg Hunt Flyer Templates.
Whether you're running nightclub, bar or community organization, you can efficiently use customize Easter party flyer templates to give a great effect. You can easily replace the image, edit text according to your requirement. These flyers are fully layered and organized to keep customization very simple.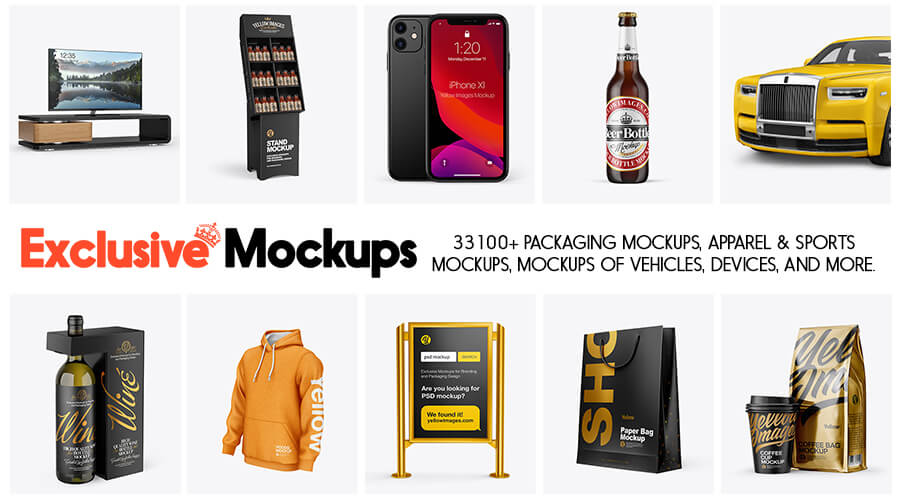 1. Free Easter Party Flyer – PSD
---
2. Free Easter Party Flyer – PSD
---
3. Easter Party Flyer – PSD
---
4. Easter Party Flyer – PSD
---
5. Free Easter Party Flyer – PSD
---
6. Free Happy Easter Kids Party Flyer – PSD
---
7. Free Easter Festival Flyer – PSD
---
8. Easter Party Lettering, Bunny Ears, Eggs And Flowers Free Vector
---
9. Easter Party Poster Design Free Vector
---
10. Free Easter Party Flyer – PSD
---
11. Free Easter Party Flyer – PSD
---
12. Easter Party Flyer – 2 PSD
---
13. Easter Party Flyer – PSD
---
14. Easter Party Flyer – PSD
---
15. Easter Party Flyer – 2 PSD
---
16. Easter Party Flyer – 2 PSD
---
17. Easter Party Flyer – PSD
---
18. Easter Party Flyer – PSD
---
19. Easter Party Flyer – PSD
---
20. Easter Party Flyer – PSD
---
21. Easter Party Flyer – PSD
---
22. Easter Party Flyer – PSD
---
23. Easter Party Flyer – PSD
---
24. Easter Mask Party Flyer – PSD
---
25. Easter Party Flyer Bundle – 5 PSD
---
26. Easter Party Flyer – PSD
---
27. Easter Party Flyer – PSD
---
28. Easter Party Flyer – PSD
---
29. Easter Party Flyer – PSD
---
30. Easter Party Flyer – PSD
---
31. Easter Party Flyer – PSD
---
32. Easter Party Flyer – PSD
---
33. Easter Party Flyer – 2 PSD
---