Just like any other business owner, you need great custom business card for your restaurant or catering business. You need your business to stay on top of mind of all your patrons – this will keep them coming back for another meal or to book you for another event.
Before customers step outside the door, you should have some easily accessible business cards for them to take. Remember to include the essentials like your name, address, phone number, email, website, and working hours. You can also see 150+ Free PSD Business Card Templates
With your cool business cards in your customers' wallets, it is easier for them to decide and reach out to you whenever they are hungry or when they are throwing a feast. It also helps a lot in recommendations as a premium business card states that you are serious and you know what you are doing, so it is easier to convince non-customers to become customers.
So, here is a collection of creative and artistic business card templates for your restaurants, cafes, bars, and other food-related businesses.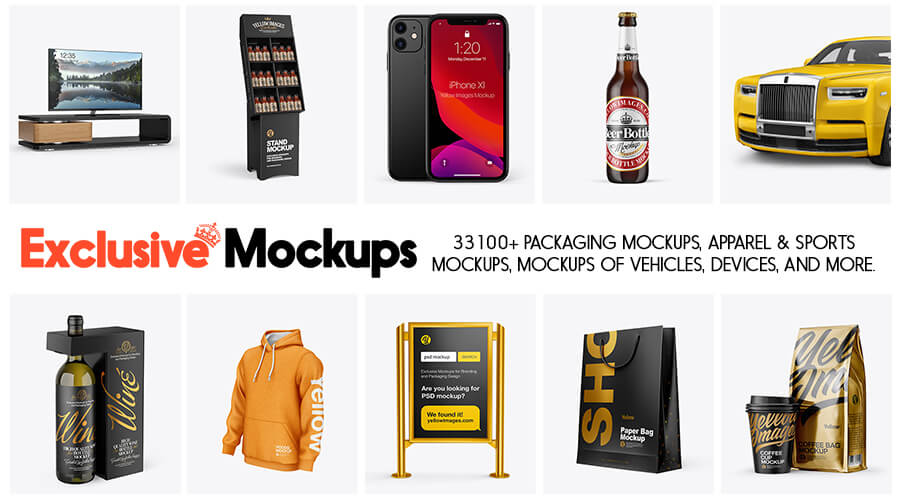 1. Free Restaurant Business Card – PSD
---
2. Free Restaurant Business Card – PSD
---
3. Free Restaurant Business Card – PSD
---
4. Restaurant Business Card Free PSD Bundle
---
5. Free Restaurant Chef Business Card – PSD
---
6. Restaurant – Free Business Card Templates PSD
---
7. Black Restaurant Business Card Free Vector
---
8. Business Card With Food And Wooden Background Free Vector
---
9. Business Card With A Vintage Logo Free Vector
---
10. Business Cards Of Restaurant Free Vector
---
11. Checkered Business Card Of Cafeteria Free Vector
---
12. Corporate Card For A Restaurant Free Vector
---
13. Eco Café Business Card Free Vector
---
14. Elegant Coffee Shop Loyalty Card Template Free Vector
---
14. Free Restaurant Business Card – PSD
---
15. Free Restaurant Business Card – PSD
---
16. Green Business Card For Restaurants Free Vector
---
17. Hand Drawn Cafe Loyalty Card Template Free Vector
---
18. Hookah Business Card Free – PSD
---
19. Pizza Business Card Free Vector
---
20. Retro Restaurant Card Free Vector
---
21. Sandwich Business Card Template Free Vector
---
22. Free Restaurant Business Card Template – PSD, AI
---
23. Simple Restaurant Card Free Vector
---
24. Business Card Free Vector
---
25. Watercolor Business Card For Italian Restaurant Free Vector
---