Promoting and marketing your restaurant or eatery using flyers is one of the most effective tricks there is. A restaurant flyer templates can feature menus, special offers and discounts, new address etc. There is so much you can insert in a restaurant flyer.
How do you make your flyer stand out in the crowd? If you are a businessman, you won't expect your marketing efforts to end up in the bin or full in the street being trampled by people or even become paper planes.
A brilliant flyer design can do wonders to help promote an event or product and get people excited about it. Hand out your flyer to customers when they visit your restaurant, or use it to gauge new interest! You can also see Restaurant Business Card Templates.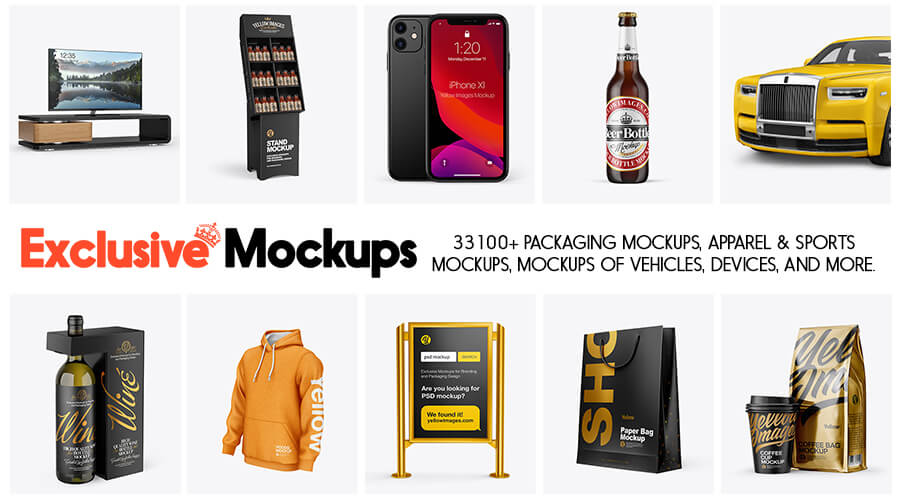 FREE Restaurant Flyer Templates
What's cool, you don't have to pay for this. Use free restaurant flyer template listed below and get the job done literally in a few minutes.
1. Free PSD Restaurant Flyer
---
2. Restaurant Flyer Templates Free PSD
---
3. Free Restaurant Flyer – PSD
---
4. Free Fast Food Restaurant Menu Flyer – PSD
---
5. Free Cafe & Restaurant Flyer Template – Vector
---
6. Free Restaurant Flyer – PSD
---
7. Restaurant Event – Free PSD Flyer Template
---
8. Food Restaurant Flyer PSD Free
---
9. Restaurant – Free Flyer PSD Template
---
10. Free Restaurant Menu / Flyer PSD Template
---
11. Restaurant Food Menu Flyer Free PSD
---
12. Free Simple Restaurant Food Menu Flyer Template – PSD
---
13. Restaurant – Free PSD Flyer Template
---
14. Free Restaurant Business Card – PSD
---
15. Autumn Family Supper Free Flyer Template – PSD
---
16. Free Restaurant Flyer and Poster Template – PSD
---
17. Free Barbecue Weekend Free Flyer Template – PSD
---
18. Seafood Restaurant – Free Flyer PSD Template
---
19. Restaurant Flyer Free PSD
---
20. Burger Day Restaurant Free Flyer Template
---
21. Burger Time Free Flyer and Poster Template – PSD
---
22. Candy Shop – Free Flyer PSD Template
---
23. Catering Service Free Flyer Template – PSD
---
24. Free Chinese Food Flyer Template Free Vector
---
25. Free Chinese Food Flyer Template Free Vector
---
26. Free Chinese Food Flyer Template Vector
---
27. Free Chinese Food Flyer Template Vector
---
28. Free Chinese Food Flyer Template Vector
---
29. Free Chinese Food Flyer Template Vector
---
30. Free Chinese Restaurant Brochure Template Vector
---
31. Free Chinese Restaurant Flyer Vector
---
32. Restaurant – Free Flyer PSD Template
---
33. Free Barbecue Night PSD Flyer Template
---
34. Free Burger Night PSD Flyer Template
---
35. Burger Shop Free Flyer PSD Template
---
36. Farmers Market Free Flyer Templates – PSD
---
37. Fast Food Menu Free Poster Template – PSD
---
38. Free Pizza Restaurant Flyer Template – PSD
---
39. Retro Burger Free PSD Flyer Template
---
40. Gourmet Festival Free Flyer Template – PSD
---
41. Hot Pizza Restaurant Free Flyer Template – PSD
---
42. Italian Pizza Flyer Free Vector
---
43. Fast Food Restaurant Flyer Template Free Vector
---
44. Fast Food Restaurant Flyer Template Free Vector
---
45. Fast Food Restaurant Flyer Template Vector
---
46. Fast Food Restaurant Flyer Template Vector
---
47. Fast Food Restaurant Flyer Template Vector
---
48. Gourmet Restaurant Flyer Template Free Vector
---
49. Gourmet Restaurant Flyer Template Free Vector
---
50. Gourmet Restaurant Flyer Template Free Vector
---