The latest collection to be able to collaborate perfectly design forms such as wedding invitations, signatures, letterhead, logos, T-shirts, and everything in between.
The Hand lettering Manuscript is a scratch font calligraphy pen. available in many versions you will find 44 different font types in this bundle. Extras included
Everything from style, Swash, Set Stylistic, Substitute Substitute Style, and ligature and multilingual!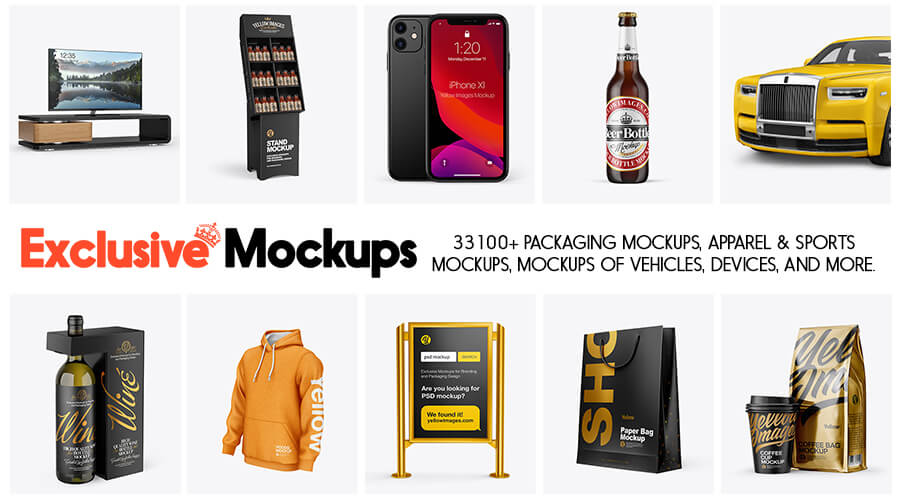 With many OpenType features available, you can mix and match styles to make the job you want. suitable for social media promotion, titles, signatures, logos, weddings invitations, t-shirts, letterhead, signboards, labels, bulletins, posters, badges, etc.
To access alternative glyphs, you can go through OpenType support programs such as Adobe Illustrator CS and Adobe InDesign, Corel Draw, Microsoft Word 2010.