As designers, we understand the invaluable role played by Product Mockups when presenting what to expect to clients. Balloons are of course commonly associated with fun, partying. It is perhaps the lightness, beauty and the different colors in which these items come that gives them that immense popularity.
This balloon mockup templates is great way of showcasing your logo design which you can present to your client to make a great impression. If you are getting ready for presentations, creating branding identity for company, shop or agency, or just looking for professional Balloon mockup, this one will be great exactly for you! You can also see Best Product Sale Banner Templates.
This balloon mockup PSD can be easily edited, and you can customize it and change each balloon color individually. The mock-up template can easily be modified to suit your needs. Thanks to the included smart objects which are appropriately named for easy customization.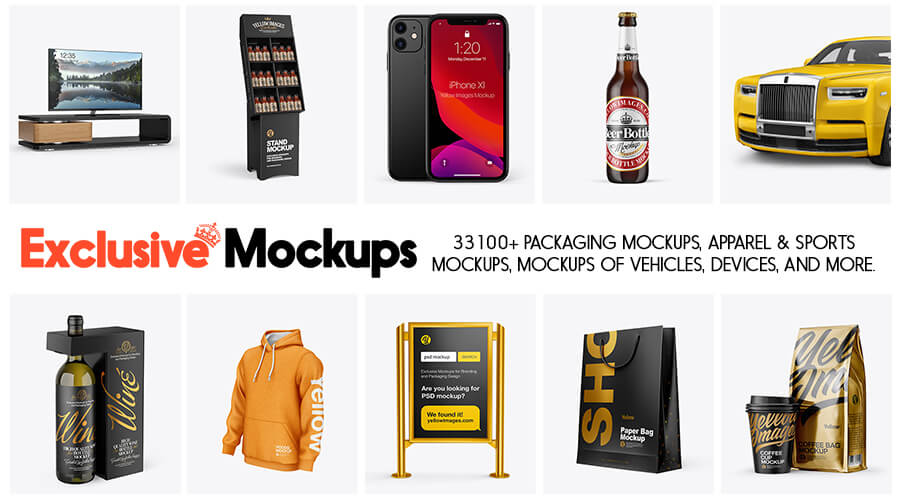 FREE Balloon Mockup
What's cool, you don't have to pay for this. Use free balloon mockup listed below and get the job done literally in a few minutes.
1. Free Heart Balloon – PSD
---
2. Free Air Balloon Dangler – PSD
---
3. Free Balloon – PSD
---
4. Free Balloon – PSD
---
5. Free Party Pack Sample – PSD
---
6. Free Balloon – PSD
---
7. Free Halloween Mockup With Man Holding Balloon – PSD
---
8. Free Party Concept With Woman And Balloon – PSD
---
PREMIUM Balloon Mockup
Ultimate collection of beautifully professional and high-quality mockup perfect for showcase your projects from independent creators around the world.
9. Sphere Balloon Set – 4 PSD
---
10. Foil Balloon Pack – PSD
---
11. Balloon – 4 PSD
---
12. Foil Balloon Pack – PSD
---
13. Balloon Set – PSD
---
14. Foil Balloon Letters Set – PSD
---
15. Matte Round Baloon – PSD
---
16. Matte Heart Foil Balloon – PSD
---
17. Glossy Heart Foil Balloon – PSD
---
18. Metallic Heart Foil Balloon – PSD
---
19. Matte Metallic Heart Foil Balloon – PSD
---
20. Free Balloon – EPS
---
21. Heart Foil Balloon – PSD
---
22. Metallic Round Foil Balloon – PSD
---
23. Glossy Round Foil Balloon – PSD
---
24. Transparent Round Foil Balloon – PSD
---
25. Heart Shaped Balloon – PSD
---
26. Round Foil Balloon – PSD
---
27. Star Shaped Balloon – PSD
---
28. Star Foil Balloon – PSD
---
29. Heart Shaped Balloon – PSD
---
30. Metallic Square Foil Balloon – PSD
---