Stream Overlay are graphics, animations or tools that are displayed in a stream over the actual content (game or video) during a live broadcast. These Overlays, also called Stream Overlays or Stream Templates, are usually graphics (.JPG, .PNG) or animations (.GIF, .WEBM). Our graphics can be used with streaming platforms such as Twitch, YouTube, Mixer, Facebook, Huya or others.
A Stream Overlay can easily be added to your stream. No matter if you use OBS, Streamlabs OBS (SLOBs), StreamElements or other tools, our products can be used
Perfect optimised overlay for your gaming-stream. It's easy to edit and free to use! You can choose between all colors you like! You can also see FREE YouTube Gaming Logo, Banner & Avatar Template.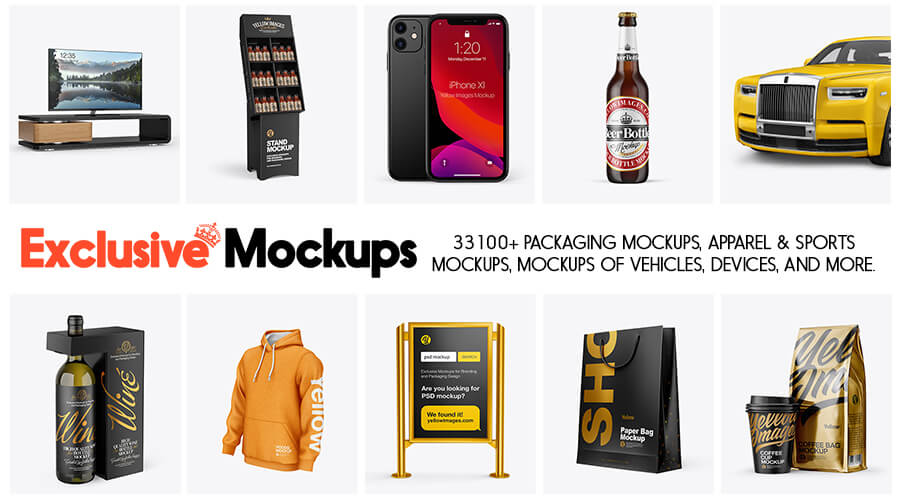 1. Free Hitbox Streaming Overlay Pack – PSD
---
2. Free Stream Overlay – PSD
---
MORE: Make Twitch Designs for Your Stream without Photoshop
---
3. Free Overwatch Stream Overlay Template – PSD
---
4. Free Apex Legends Stream Overlay and Elements – PSD
---
5. 100 FREE Streamoverlays, Streampacks and many more – 100 PSD
---
6. Free Overlay Template: Twitch, Gaming, Streaming Overlay Design Pack – PSD
---
7. Free Overlay Template: Twitch, Gaming, Streaming Overlay Design Pack – PSD
---
8. Free Animated Fortnite Live stream Overlay Template – PSD
---
9. Free Animated Fortnite Live Stream Overlay Package Template – PSD
---
10. Free Live Stream Overlay Package Template – PSD
---
11. Free Live Stream Overlay Package Template – PSD
---
12. Free Live Stream Overlay Package Template – PSD
---
13. Free CS:GO Stream Pack Template – PSD
---
14. Free Hitbox Stream Overlay – PSD
---
15. Free Stream Overlay – PSD
---
16. Free Animated Overlay – PSD
---
17. Free Animated Overlay / Glitch Energy Camera – PSD
---
18. Free Animated Overlay / Blue Animated – PSD
---
19. Free Animated Overlay / Overlay Yellow + Camera – PSD
---
20. Free Animated Overlay / Red Space – PSD
---
21. Free Animated Overlay / Top Crystal – PSD
---
22. Free Animated Overlay / Top + Camera Electric – PSD
---
23. Free Animated Overlay / Animated Fortnite Background – PSD
---
24. Free Animated Overlay / Cam Ice + Top – PSD
---
25. Free Animated Overlay / Red And Black – PSD
---
26. Free Animated Overlay / Overlay Custom – PSD
---
27. Free Animated Overlay / Glitch Overlay – PSD
---
28. Free Fortnite Stream Overlay – PSD
---
29. Free Colorful Gaming Webcam Overlay Template – PSD
---
30. Free Stream Overlay Animated | Speed Art + Template – PSD
---