Don't miss out this MEGA Logos Bundle
Why you should purchase now?
Because we offer free updates, in upcoming months this collection will be Two thousand plus, so you get the future updates within current price. We offer great support including after sales
Minimum costs of these logos(each) are at least $25
This bundle worth: 1400 Logos X $25= $35,000
***Only $29, This is for limited time only. SO HURRY UP!
Features:
1400+ Editable Adobe Illustrator & Photoshop Logo Files
30 Textures Pack
Vector shapes
Editable text
Layered
Free fonts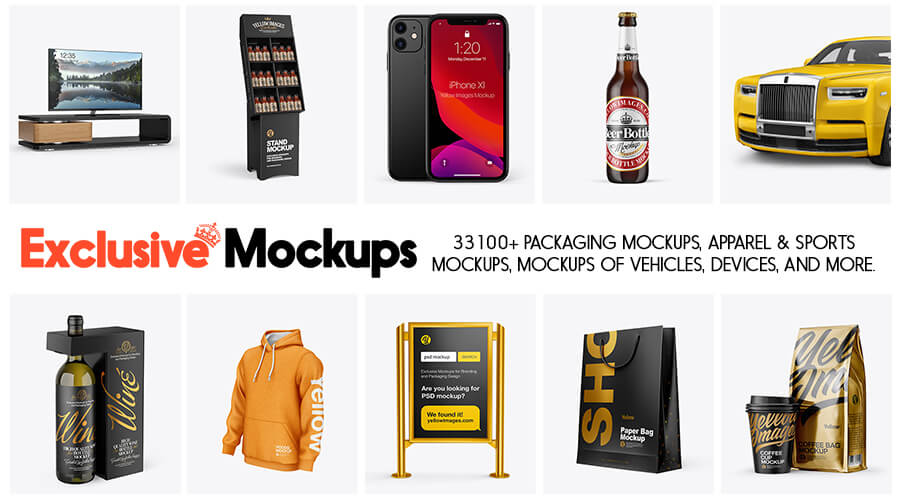 Here are a few testimonials from our customers:
"I love the great value for great presets! I highly recommend AN Products for LR presets. They also responded quickly when I had a question."
Christel R.
"Beautiful actions and a wonderful seller. Customer service goes above and beyond!"
Robin
"Absolutely beautiful and better than what I expected!"
Logan K.
Bundle includes these Logo Templates:
Futuristic & Geometric Branding Logo
520 A to Z Logos Bundle
Real Estate & Architecture Logos
Ink Drop Logos
Watercolor & Brush Logos
Mobile Application Logos
Camera,Movie & Film Production Logos
The Entrepreneur Premium Logo Pack
Please do not hesitate to contact us if you have ANY Questions or Concerns! We are always available and happy to help.
Let's discuss things over with a virtual cup of coffee!
CHECK IT OUT – 1400 Logos Mega Bundle 99.9% OFF