Food if life. When it makes you happy and when it energizes you then it means you enjoy food at any cost. Money spent on food is never wasted so buy the best food products and meals that are healthy and good for your entire being.
Part of your job as a designer is to make sure you present your final design to your clients in a way that they expect (and that makes your hard work shine!). Clearly, they will want to see how your design looks and feels on their actual product — that's where product mockups can be incredibly helpful. You can also see 90+ Best Can Mockup Templates.
Display your amazing artworks on this food tin can mockup. Very simple to use. This PSD mockup includes special layers and smart objects for a top label and a side label – just place your flat design in a smart object, and it will automatically wrap the can, with all required highlights, shadows, and perspective!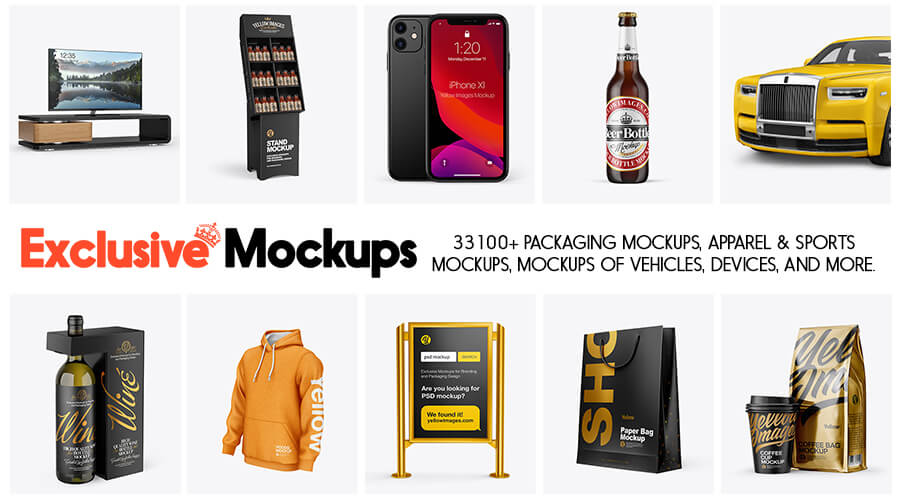 1. Free Food Can Mockup – PSD
---
2. Free Tin Can PSD Mockup – PSD
---
3. Free Open Tin Can Mockup – PSD
---
4. Free Food Tin Can Label Mockup – PSD
---
5. Free Round Tin Can Mockup – PSD
---
6. Free Set of Tin Can Mockup – PSD
---
7. 2 Free Can Preserve Mockup – PSD
---
8. Free Short Tin Can Mockup – PSD
---
9. Steel Food Can Mockup – PSD
---
10. Tin Food Can Mockup – PSD
---
11. Canned Preserve Mockup – 6 PSD
---
12. Food Tin Can Mockup – 8 PSD
---
13. Package Tin Can Mockup – 7 PSD
---
14. Matte Tin Can Mockup – High-Angle Shot – PSD
---
15. Tin Can Mockup – Half Side View – PSD
---
16. Tin Can Mockup – Front View – PSD
---
17. Glossy Tin Can with Transparent Cap Mockup – Front View – PSD
---
18. Matte Tin Can with Transparent Cap Mockup – Front View – PSD
---
19. Matte Tin Can with Transparent Cap Mockup – Front View – PSD
---
20. Glossy Tin Can with Transparent Cap Mockup – Front View – PSD
---
21. Tin Can Mockup – Front View – PSD
---
22. Metallic Tin Can with Transparent Cap Mockup – Front View – PSD
---
23. Tin Can Mockup – PSD
---
24. Tin Can Mockup – PSD
---
25. Tin Can Mockup – Top View – PSD
---
26. Tin Can Mockup – PSD
---
27. Tin Can Mockup – Front View – PSD
---
28. Food Can w/ White Beans Mockup – PSD
---
29. Food Can w/ Red Beans Mockup – PSD
---
30. Matte Tin Can Mockup – PSD
---
31. Metallic Tin Can Mockup – PSD
---
32. Metallic Tin Can Mockup – PSD
---
33. Metallic Tin Can Mockup – PSD
---
34. Metallic Tin Can Mockup – PSD
---
35. Tin Can w/ Pull Tab Mockup – PSD
---