Stamp Mockup are created for you to see what the final stamp and label will look like, and by being able to see the final design, you are able to finalize the design to look like the way the preview shows it.
Here we are with yet another rubber stamp mockup in round shape. It is realistic and a must have if you are looking to produce stamp for your company, you can have a good idea how your logo, typography, badge would look like before producing the actual rubber stamp.
Now you can create your stamp designs by using these high-quality stamp mockup that have been specially curated just for you.You do not have to be a computer expert or a professional designer to use these paint bucket mockup as they are very simple to use and edit. You can also see Best Coffee Cup Mockup Templates.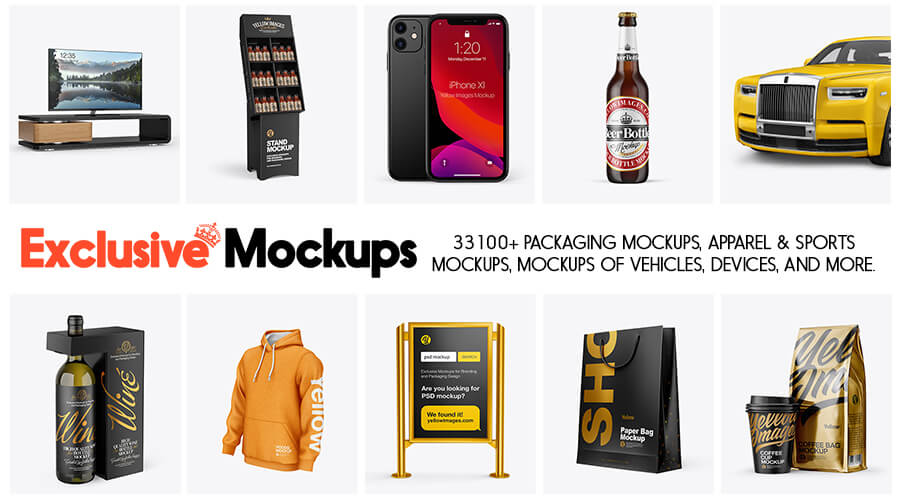 1. Free Rubber Stamp Mock-up – PSD
---
2. Free Rubber Stamp Mock-up – PSD
---
3. Free Rubber Stamp Mock-up – PSD
---
4. Free Rubber Stamp Mock-up – PSD
---
5. Free Rubber Stamp Mock-up – PSD
---
6. Free Rubber Stamp Mock-up – PSD
---
7. Free Rubber Stamp Mock-up – PSD
---
8. Free Wax Seal Stamp Mock-up – PSD
---
9. Free Wood Stamp Mock-up – PSD
---
10. Free Rubber Stamp Mock-up – PSD
---
11. Free Wooden Stamp Mock-up – PSD
---
12. Customizable 3D Rubber Stamp Mock-up – PSD
---
13. Rubber Stamp Mock-up – PSD
---
14. Rubber Stamp Mock-up – PSD
---
15. Rubber Stamp Logo Mock-up – PSD
---
16. Rubber Stamp Mock-up – PSD
---
17. Textured Paper Envelope Mockup – PSD
---
18. Kraft Envelope Mockup – PSD
---
19. Matte Paper Envelope Mockup – PSD
---
20. Textured Paper Envelope Mockup – PSD
---
21. Kraft Paper Envelope Mockup – PSD
---
22. Kraft Paper Envelope Mockup – PSD
---
23. Textured Paper Envelope Mockup – PSD
---
24. Matte Paper Envelope Mockup – PSD
---
25. Matte Paper Envelope Mockup – PSD