Are you looking hockey uniform mockup to showcase your artwork? In our website, you can find the best hockey uniform mockups.
These mockups were created by experienced designers and will definitely make your hockey uniform design project look professional. You can use these pre-designed templates to save time, and not start creating a new layout from scratch.
The PSD file allows quick editing via smart object in Photoshop. Very easy to customize and you have control on everything including light, highlights, reflections, shadows, backgrounds and effects. You can also see Best Soccer Uniform Mockup Templates.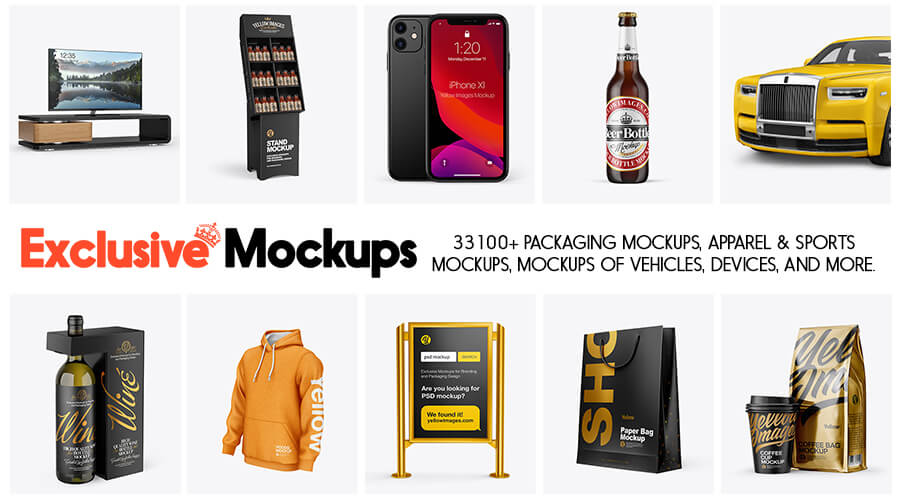 1. Hockey Set Mock-up – 14 PSD
---
2. Men's Full Ice Hockey Kit Mock-up – PSD
---
3. Men's Full Ice Hockey Kit Mock-up – PSD
---
4. Men's Full Ice Hockey Kit Mock-up – PSD
---
5. Men's Full Ice Hockey Kit Mock-up – PSD
---
6. Men's Full Ice Hockey Kit with Visor Mock-up – PSD
---
7. Men's Full Ice Hockey Kit Mock-up – PSD
---
8. Men's Full Ice Hockey Kit with Stick Mock-up – PSD
---
9. Men's Full Ice Hockey Kit with Stick Mock-up – PSD
---
10. Men's Full Ice Hockey Kit with Stick Mock-up – PSD
---
11. Men's Full Ice Hockey Kit with Stick Mock-up – PSD
---
12. Men's Full Ice Hockey Kit with Stick Mock-up – PSD
---
13. Men's Full Ice Hockey Kit with Visor Mock-up – PSD
---
14. Men's Full Ice Hockey Kit with Visor Mock-up – PSD
---
15. Men's Full Ice Hockey Kit with Visor Mock-up – PSD
---
16. Men's Full Ice Hockey Kit with Visor Mock-up – PSD
---
MORE: Hockey Uniform Mockup by ExclusiveMockups