Almost everywhere in the world a great way to promoting a product or a company is to place adverts on buses. Small companies do it but huge ones do it too. Since the advert design will be put in front of everyone in a city, it is really crucial to design a professional and beautiful banner and test it beforehand.
If in your work you have been required to design a bus advert as a graphic designer, it is part of the creation process to test drive your future design on a real bus mockup. Therefore in this article I have collected the best buses mockups available on the web for you. You can also see Best Car Mockup Templates.
All of these bus mockup templates are available in high quality and they come in both psd format. Here you will find a variety of bus ad mockup designs and you can choose any of these designs. Say goodbye to the traditional advertisement techniques and start using bus advertising in order to get fruitful results.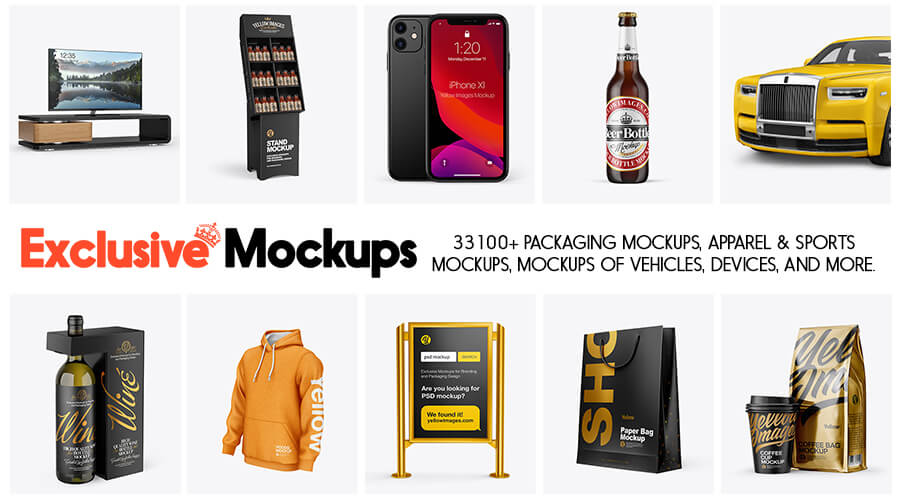 1. Free London Bus Mockup – PSD
---
2. Free Bus Mockup – PSD
---
3. Free Bus Mockup – PSD
---
4. Free Bus Mockup – PSD
---
5. Free Bus Mockup – PSD
---
6. Free Bus Mockup – PSD
---
7. Free Bus Mockup – PSD
---
8. Free Bus Mockup – PSD
---
9. Free Bus Mockup – PSD
---
10. Free Bus Mockup – PSD
---
11. City Bus HQ Mockup Right Side View – PSD
---
12. City Bus HQ Mockup Front 3/4 View – PSD
---
13. City Bus HQ Mockup Left Side View – PSD
---
14. Mercedes-Benz Travego Mockup – Right Side View – PSD
---
15. Mercedes-Benz Travego Mockup – Left Side View – PSD
---
16. Mercedes-Benz Travego Mockup – Half Side View – PSD
---
17. Mercedes-Benz Travego Mockup – Back View – PSD
---
18. Mercedes-Benz Travego Mockup – Front View – PSD
---
19. Minibus Mockup – Right Half Side View – PSD
---
20. Minibus Mockup – Side View – PSD
---
21. Minibus Mockup – Front View – PSD
---
22. Minibus Mockup – Left Half Side View – PSD
---
23. Minibus Mockup – Half Side View – PSD
---
24. Bus Mockup – Back View – PSD
---
25. Bus Mockup – Front View – PSD
---
26. Bus Mockup – Right Half Side View – PSD
---
27. Bus Mockup – Back Half Side View – PSD
---
28. London Bus Mockup – Back View – PSD
---
29. London Bus Mockup – Front View – PSD
---
30. London Bus Mockup – Side View – PSD
---