There is always been the difficult question to promote travel agency business quickly and effectively. Sometimes, to deliver the flyer has been one of the ways to do promotion. Along with the development of the internet, digital flyers are more likely to reach most of the people.
They are extremely cost effective and can be targeted right at the desired audience. With such great benefits, you can hardly ignore its potential as an effective promotional tool for any travel business.
Our travel flyer templates make it easy for you to create flyers that help potential guests envision themselves relaxing under your roof, chilling by the pool, or taking in the local sights. Tweak your travel flyer designs for maximum exposure of your marketing message with images, graphics, and text. You can also see Awesome Travel Icon Sets.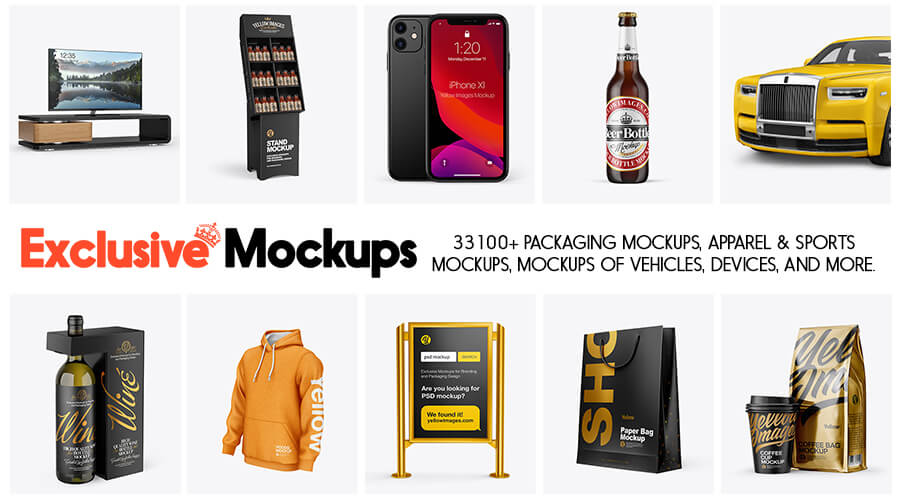 1. Free Bus Travel Flyer – PSD
---
2. Free Spring Travel Flyer – PSD
---
3. Free Travel Agency, Vacation Flyer – PSD
---
4. Free Travel Flyer – PSD
---
5. Free Travel Agency Flyer – PSD
---
6. Free Travel Agency Flyer – PSD
---
7. Free Bali Flyer – EPS
---
8. Free Travel Flyer – PSD
---
9. Free Travel Agency Flyer – PSD
---
10. Free Bussiness Travel Flyer – PSD
---
11. Free Travel Flyer – PSD
---
12. Free Travel Flyer – PSD
---
13. Free Travel Weekend Flyer – PSD
---
14. Free Travel Weekend Flyer – PSD
---
15. Free Travel Agency Flyer – PSD
---
16. Free Travel Tour and Vacation Flyer – PSD
---
17. Free Travel Flyer – PSD
---
18. Free Flat Travel Flyer Template With Adveture Style – EPS
---
19. Free Gradient Travel Flyer – EPS
---
20. Free Photographic Travel Flyer – PSD
---
21. Free Photographic Travel Flyer – EPS
---
22. Free Photographic Travel Flyer – EPS
---
23. Free Photographic Travel Flyer – EPS
---
24. Free Photographic Travel Flyer – EPS
---
25. Free Photographic Travel Flyer – EPS
---
26. Free Photographic Travel Poster – EPS
---
27. Free Travel Agency Flyer – PSD
---
28. Free Realistic Plane Travel Flyer – EPS
---
29. Free Summer Travel Flyer – PSD
---
30. Free Thailand Travel Flyer – EPS
---
31. Free Travel Flyer – EPS
---
32. Free Travel Flyer – EPS
---
33. Free Travel Flyer – EPS
---
34. Free Travel Flyer – EPS
---
35. Free Travel Flyer – EPS
---
36. Free Travel Flyer – EPS
---
37. Free Travel Flyer – EPS
---
38. Free Travel Flyer – EPS
---
39. Free Travel Flyer – EPS
---
40. Free Travel Flyer – EPS
---