Pizza Box Mockup to showcase your design. We offer set of Pizza Boxes Mock-up which contains editable files, which are high resolutions and usable for your packaging design projects to help you showcase the best of your work.
This is a quality overhead view of a psd pizza box packaging mockup. It can also be used for other take away packaging. Easily change the box color and add your own graphics thanks to the smart layer.
Today, we present you with a collection of awesome pizza box mockups which we hope will inspire your designing significantly.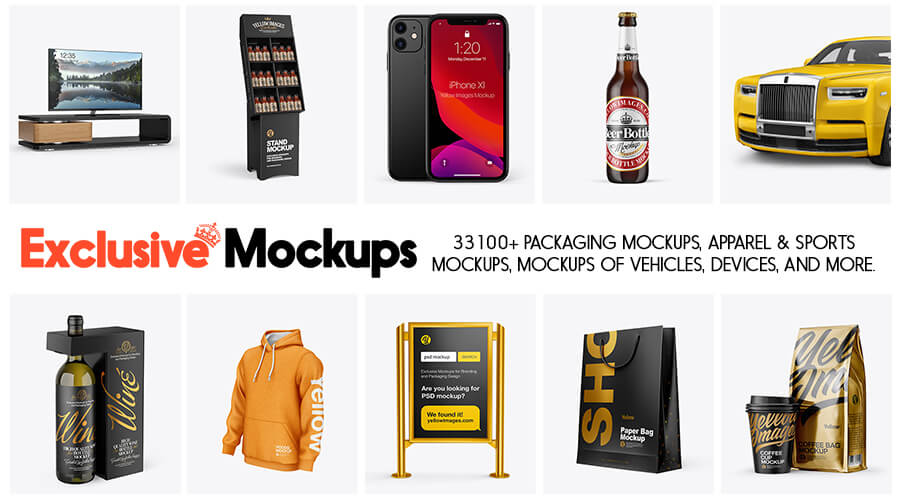 1. Free Top View Box Mock-up – PSD
---
2. Free Thin Pizza Delivery Box Mock-up – PSD
---
3. Free Stacked Pizza Boxes Mock-up – PSD
---
4. Free Pizza Box Mock-up – PSD
---
5. Free Stacked Pizza Box Mock-up – PSD
---
6. Free Stacked Pizza Box Mock-up – PSD
---
7. Free Pizza Box Mock-up – PSD
---
8. Free Pizza Delivery Box Mock-up – PSD
---
9. Free Pizza Carton Box Mock-up – PSD
---
10. 2 Free Pizza Box Package Mock-up – PSD
---
11. Free Pizza Box Mock-up – PSD
---
12. Free Pizza Box Mock-up – PSD
---
13. Free Pizza Box Packaging Mock-up – PSD
---
14. Free Pizza Boxes Mock-up – PSD
---
15. Free Opened Pizza Box Mock-up – PSD
---
16. Free Opened Pizza Box Mock-up – PSD
---
17. Free Open Pizza Box Mock-up – PSD
---
18. Free Open Pizza Box Mock-up – PSD
---
19. Free Open Pizza Box Mock-up – PSD
---
20. Free Open Pizza Box Mock-up – PSD
---
21. Free Delicious Pizza Box Mock-up – PSD
---
22. Free Courier Pizza Boy Holding Boxes Mock-up – PSD
---
23. Pizza Box Mock-Up
---
24. Pizzeria Branding Identity Mock-up
---
25. Pizza Package Mockup
---
26. Packaging Mock-ups 11
---
27. Packaging Mock Up Pizza Slice Box
---
28. Pizza Box Mock-Up – Supermarket Edition
---
29. Pizzabox Mock-up
---
30. Pizza Box Mockup
---