Engage the customers and people towards the product is very important for any company and brands for promotion and advertisement. For this purpose the companies and brands hire the advertising agencies and designers for their promotional designs that attract the customers. The designers create a creative bus stop billboard designs for brands and companies that grab the attention of the people toward the product.
Whatever a project is, if it is not presented in a striking way, it would be wasted for sure & would go to trash straight away. Keep this in your mind that a disorganized and outrageous thing is never adored and respected; it never meets the approval of the client. Presentation in a way gives the affirmative implications that "the thing really looks good", it is a kind of good impression to gratify the aesthetics of the clients.
Bus stop billboard mockup included special layers and smart objects make it incredibly simple to edit. To have your artwork displayed on the billboard, just place it inside the smart object and you'll be done in no time. You can also see Best Billboard Mockup Templates.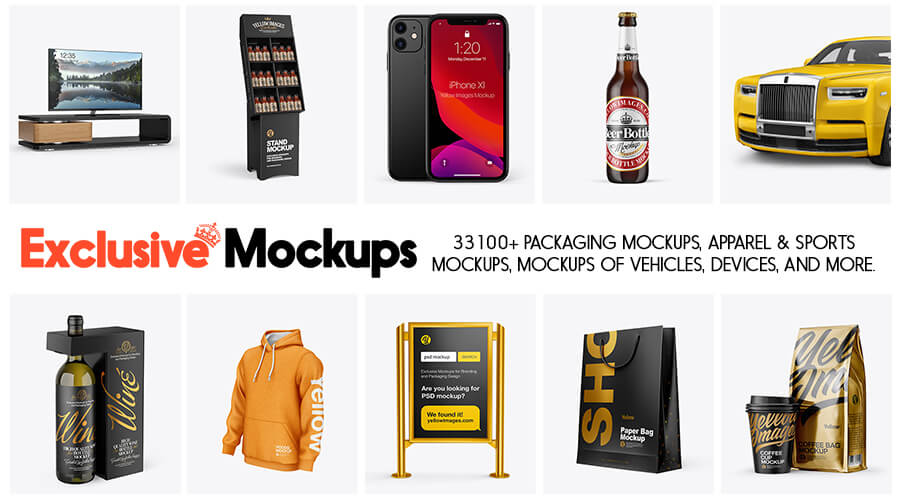 FREE Bus Stop Billboard Mockup
What's cool, you don't have to pay for this. Use free bus stop billboard mockup listed below and get the job done literally in a few minutes.
1. Free Bus Stop Ad Mockup – PSD
---
2. Free Outdoor Bus Stop Billboard Mockup For Advertisement – PSD
---
3. Free Outdoor Advertising Bus Stop Bench Mockup – PSD
---
4. Free Outdoor Branding Bus Stop Billboard Mockup – PSD
---
5. Free Bus Stop Poster Mockup – PSD
---
6. Free Bus Stop Mockup – PSD
---
7. Free Bus Stop Advertisement Billboard Mockup – PSD
---
8. Free Bus Stop Mockup – PSD
---
9. Free Billboard Mockup At Bus Stop At Night – PSD
---
10. Free Billboard Mockup For Bus Stop – PSD
---
11. Free Billboard Mockup On Bus Stop – PSD
---
12. Free Billboard Mockup On Bus Stop – PSD
---
13. Free Billboard Mockup On Bus Stop – PSD
---
14. Blank Advertisement Billboard At Bus Stop With Blurred Traffic Lights Free Photo
---
15. Blank Advertising Billboard On City Bus Stop Free Photo – PSD
---
16. Free Bus Stop Billboard Mockup – PSD
---
17. Free Bus Stop Billboard Mockup In City At Night – PSD
---
18. Free Bus Stop Billboard Mockup In City At Night – PSD
---
19. Free Bus Stop Billboard Mockup In City At Night – PSD
---
20. Free Bus Stop Billboard Mockup – PSD
---
21. Free Bus Stop Billboard Mockup – PSD
---
22. Free Bus Stop Billboard Mockup – PSD
---
23. Free Bus Stop Billboard Mockup – PSD
---
24. Free Bus Stop Billboard Mockup – PSD
---
24. Free Bus Stop Billboard Mockup – PSD
---
26. Free Bus Stop Billboard Mockup – PSD
---
27. Free Bus Stop Billboard Mockup – PSD
---
28. Free Bus Stop Billboard Mockup – PSD
---
29. Bus Stop Mupi Free Photo
---
30. Free Bus Stop Posters Mockup – PSD
---