Looking for pills bottle mockup for the presentation of pharmacy and supplement products branding design on it? You are the right place to find the best psd mockups which can be used for the design presentation. You can use this file for placing the branding identity design of pharma company, medical institute, pharma store and health products.
To make them buy the vitamins with trust, one needs to ensure that the packaging or bottling is done in a professional way with proper labels and good bottle designs. You can also see Dropper Bottle Mockup Templates.
We have collected some of the best mockup psd files for the presentation of the design. You can edit the color of the bottle, cap and the background according to your need. You can showcase your medical and vitamins bottles branding design in a professional way. Give a clean and professional look to your design by using this psd files.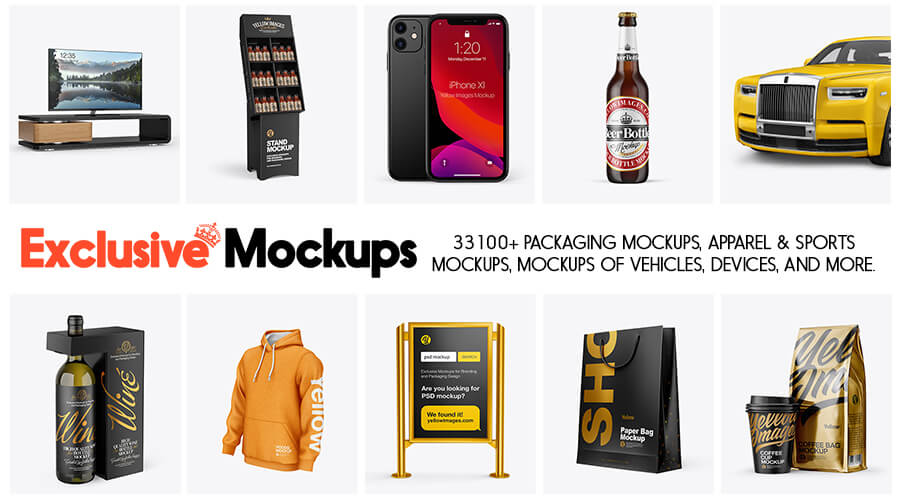 1. Free Medical Pill Bottle Mockup – PSD
---
2. Free Pill Supplemeny Bottle Label Mockup – PSD
---
3. Free Multi-Vitamin Bottle Mockup – PSD
---
4. Free Pill Bottle Mockup – PSD
---
5. Free Plastic Pill Bottle Mockup – PSD
---
MORE: Pills Bottle Mockup by ExclusiveMockups
---
6. Glossy Pills Bottle Mockup – PSD
---
7. Pill Bottle – PSD
---
8. Pill Bottle Mockup – 2 PSD
---
9. Vitamins Tablets Pills Bottle label Mock-up – PSD
---
10. Pill Bottle Mockup – PSD
---
11. Pill Bottle Mockup – 4 PSD
---
12. Matte Plastic Pill Bottle Mockup – 3 PSD
---
13. Pill Bottle Mockup – 2 PSD
---
14. Pill Cosmetics Glass Bottle Mockup – 7 PSD
---
15. Glossy Pill Bottle Mockup – PSD
---
16. Matte Pill Bottle Mockup – PSD
---
17. Plastic Pills Bottle Mockup – PSD
---
18. Amber Glass Bottle With Pills Mockup – PSD
---
19. Green Pill Bottle With Metal Cap Mockup – High-Angle Shot – PSD
---
20. Green Pill Bottle With Metal Cap Mockup – Front View – PSD
---
21. Amber Pill Bottle With Metal Cap Mockup – High-Angle Shot – PSD
---
22. Metallic Pills Bottle Mockup – PSD
---
23. Metallic Pills Bottle Mockup – PSD
---
24. Orange Bottle With Capsules Mockup – PSD
---
25. Clear Pill Bottle With Metal Cap Mockup – High-Angle Shot – PSD
---
26. Blue Pill Bottle w/ Metal Cap Mockup – High-Angle Shot – PSD
---
27. Green Pill Bottle Mockup (High-Angle Shot) – PSD
---
28. Amber Pill Bottle Mockup (High-Angle Shot) – PSD
---
29. Red Pill Bottle Mockup – Front View – PSD
---
30. Blue Pill Bottle Mockup – Front View – PSD
---