A carpet is a textile floor covering typically consisting of an upper layer of pile attached to a backing. The term carpet is often used in a similar context to the term rug, but rugs are typically considered to be smaller than a room and not attached to the floor.
Carpets are used for a variety of purposes, including insulating a person's feet from a cold tile or concrete floor, making a room more comfortable as a place to sit on the floor, reducing sound from walking, and adding decoration or color to a room.
Are you looking carpet mockup to showcase your artwork? In our website, you can find the best carpet mockups. The items from this collection include PSD files which were created using organized smart layers. This makes them fully customizable and adding your design is very easy and fast. You can also see Best Rug Mockup Templates.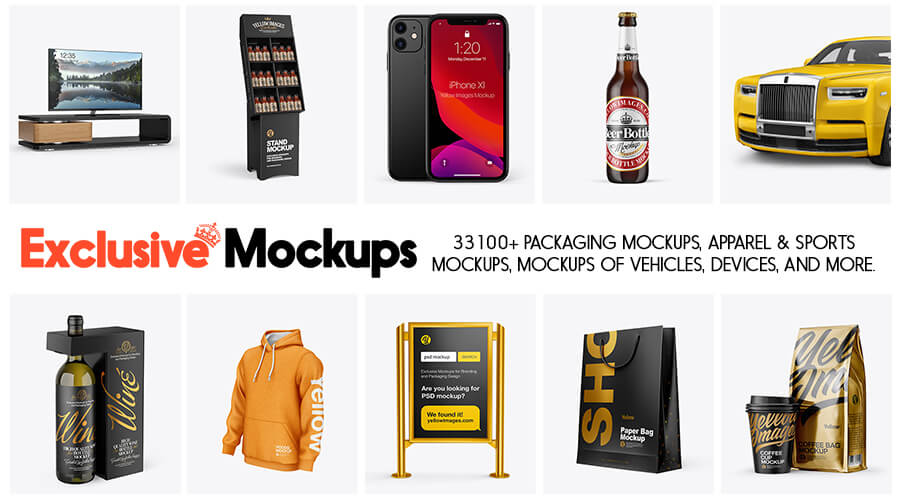 1. Persian Fringed Carpet Mockup Set – 6 PSD
---
2. Tapestry Carpet Pillow Mockup Set – 3 PSD
---
3. Kids Room Carpet Mockup Set – 2 PSD
---
4. Room Scene Carpet Mockup Set – 2 PSD
---
5. Kids Room Carpet Mockup Set – 2 PSD
---
6. Kids Room Carpet Mockup Set – 2 PSD
---
7. Luxury Interior Carpet Pillow Mockup – 3 PSD
---
8. Kids Room Carpet Mockup Set – 2 PSD
---
9. Room Scene Carpet Mock-up Set – PSD
---
10. Room Scene Carpet Mockup Set – 2 PSD
---
11. Sofa Pillows Carpet & Frames Set – 5 PSD
---
12. Carpets in Living Room Pack – 12 PSD
---
13. Pillows Curtains & Carpet Set – 3 PSD
---
14. Carpet Mock-up – 12 PSD
---
15. Carpet Mock-up – 16 PSD
---
16. Carpets & Crib Mockups Pack – 12 PSD
---
17. Kids Room Carpets Mock-up – 24 PSD
---
18. Kids Room – Frames Wall & Carpet Mock-up – 7 PSD
---
19. Carpets & Bed Set – Kids Room Mock-up – 9 PSD
---
20. Carpets in Kids Room Pack Mock-up – 9 PSD
---
21. Carpets in Living Room Mockup Set – 8 PSD
---
22. Throw Pillows and Fringe Carpet Set – 2 PSD
---
23. 4 Types of Carpets & Pillows in Living Room Mockup Set – 8 PSD
---
24. 4 Types of Carpets & Pillow in Living Room Mockup Set – 8 PSD
---
25. Carpet Mock-up – PSD
---